HP has released the first part of WebOS Community Edition (WOCE), the latest incarnation of the one-time Palm operating system.
Aimed at owners of the HP TouchPad tablet, WOCE's first release is based around Luna, the WebOS System Manager and GUI. According to HP, it's availability allows coders to get right into the WebOS user experience.
"Developers can now modify the card view, launcher, notifications, Just Type and more," it said.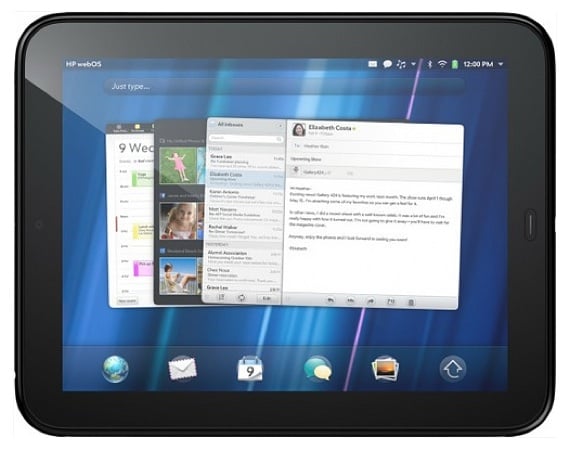 WebOS' Luna GUI: now yours to tweak
Past WebOS open source releases have provided only the code for many of the operating system's underlying components.
WOCE is geared toward ensuring the longer term viability of the TouchPad. WebOS fans hoping for broader hardware support will have to wait until September when HP is set to release what it calls "Open WebOS", a generic version of the OS designed to be more readily portable to other devices.
More to the point, it will feature open source replacements for all the existing WebOS components for which HP can't release the code because it doesn't own it.
You can download WOCE at the Palm site. ®