Star Trek buffs who still haven't bought all the DVDs, HD DVDs and Blu-rays will be able to enjoy the original series on telly, courtesy of Virgin Media's CBS Action channel, which is not only showing the series again but has a tie-in app for Virgin's TiVo box.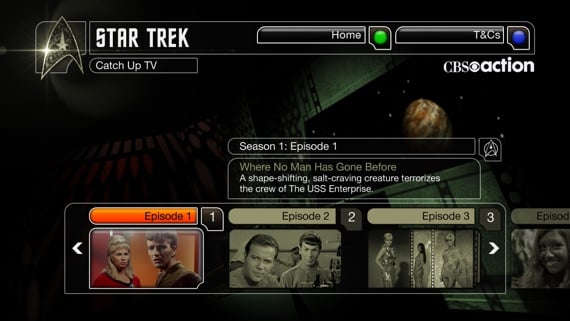 On show is the digitally remastered version of the series, the mid-2000s HD DVD-oriented update that replaced the old effects shots with CGI. Actually, it's a good piece of work that improves on the original without losing its style.
The accompanying app features cast interviews plus all 22 episodes of the Star Trek cartoon series and two "rare" documentaries: A Captain's Log and Beyond the Frontier.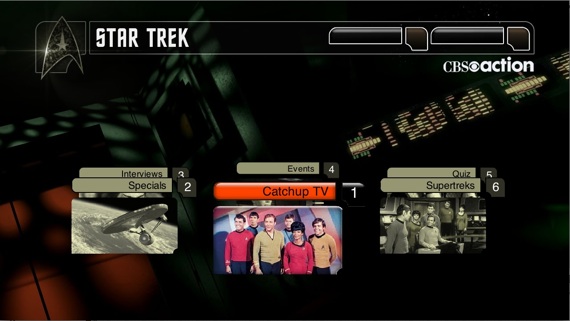 The Star Trek TiVo app goes live today. ®
Sponsored: Practical tips for Office 365 tenant-to-tenant migration