This article is more than 1 year old
Ten... highlights from 40 years of Atari
Pong on...
Antique code show With Atari celebrating its 40th anniversary today, we thought we'd look back at the company's rise and fall in the computing world, in case you're either too young or - worst case scenario - too addled to remember.
Or you haven't yet seen the Atari feature on El Reg.
Either way, here's ten highlights from Atari's history that you may or may not already know.

Atari was founded on 27 June 1972, of course. Nolan Bushnell and Ted Dabney had originally wanted to call their company Syzygy. But as that moniker had already been nabbed, Atari Incorporated was born.
The founders, under the Syzygy name, had previously worked upon Nutting Associate's Computer Space, widely accepted as the world's first coin-operated arcade game.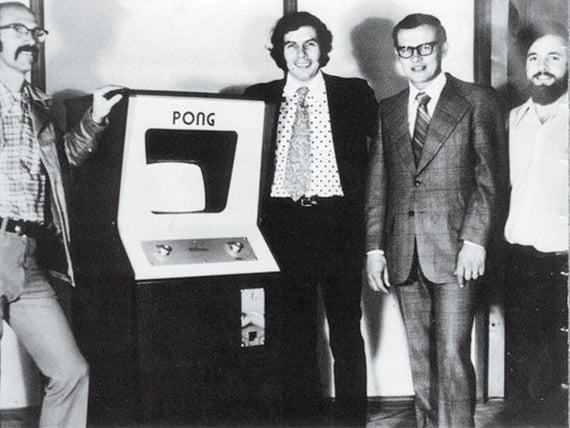 After videogaming's popularity soared following the 1972 arcade release of Pong, Atari proposed a version for television sets and subsequently launched Home Pong in 1975, selling around 200,000 units.
Released first exclusively through Sears, the game sold in high volume and become the retailer's most successful product at the time.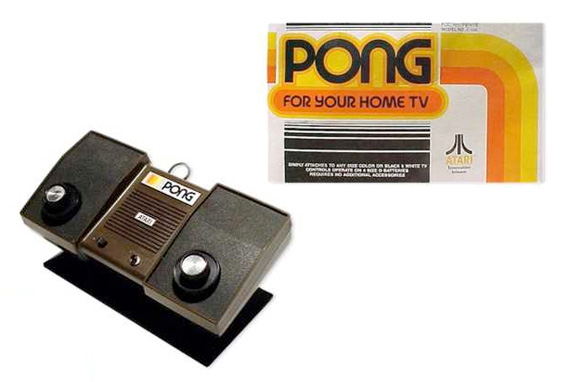 Steve Jobs - then an employee of Atari - was asked to develop the game Breakout in 1976. Jobs turned to old chum and HP employee Steve Wozniak to design it for him.
The two split the $750 payment they received for the task, which was turned around in four days after Wozniak went without sleep for the entire period. Jobs received a bonus for the fast turnaround, but apparently kept this secret from Woz, only paying him $375 in total.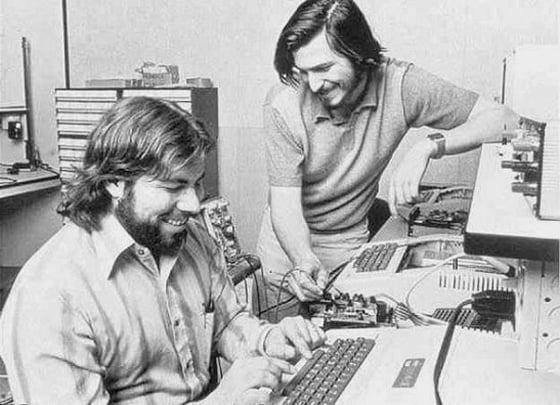 Bushnell and Dabney sold Atari to Warner Communications in 1976, a move that generated the funds they need to develop the Atari 2600, which was released the following year, selling nearly 30 million units over its lifespan.
The Atari 2600 is undoubtedly one of the godfathers of games consoles and popularised the use of the cartridge format.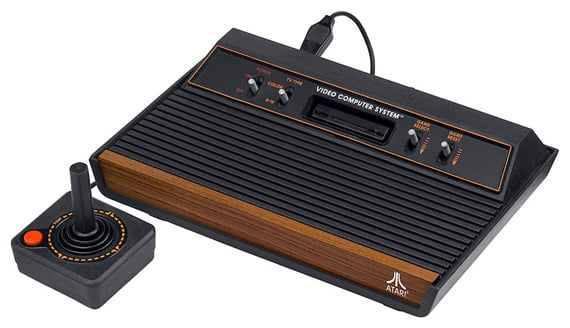 Atari launched the 400 and 800 in 1979, the first of its popular 8-bit home computers. Both were originally released with 8KB memory, expandable to 48KB.
They were also the first computers designed with custom co-processor chips, and several versions were launched following an initial major production run. The company would go on to shift 4m computers over the next decade.