This article is more than 1 year old
Ten... highlights from 40 years of Atari
Pong on...
Games galore...

Atari published some fantastic games in the years to come, with 1979's Asteroids dethroning Space Invaders as the best-selling arcade game, and 1980's Battlezone wowing gamers with 3D visuals.
Atari was even commissioned to turn the latter into a version for military training. Titled The Bradley Trainer, it is considered to be the first VR training device used by the US Army.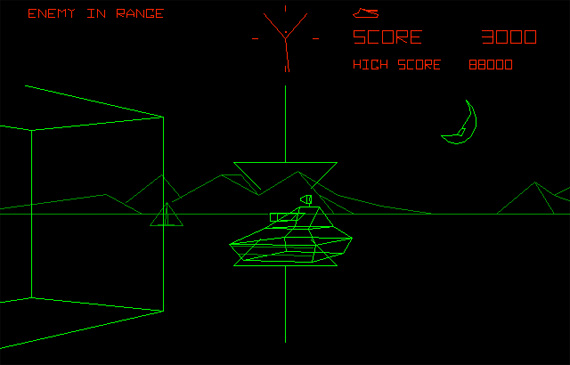 E.T. The Extra Terrestrial was released in 1982 and completely bombed. Not only did Atari skip audience testing, but it went against Steven Spielberg's own ideas for the game and everything was turned around far too quickly.
Atari had paid $20-25 million for the rights and suffered massive financial losses in the years to come. Millions of copies were eventually buried in a New Mexican landfill. Videogame movie tie-ins… gotta love 'em.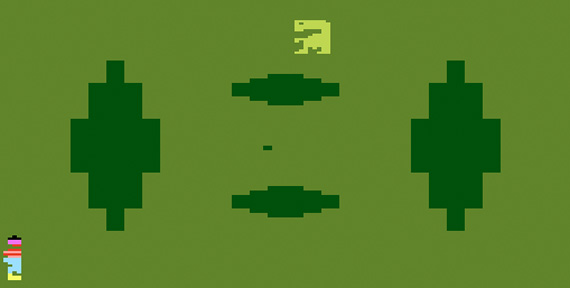 During the North American game crash of the mid-1980s, Atari's revenues dropped 97 per cent, allowing Commodore founder Jack Tramiel to purchase Atari from Warner Communications.
The company then released the Atari XE and Atari ST in 1985, with a graphical interface to compete with Apple. The ST was subsequently known as the "Jackintosh".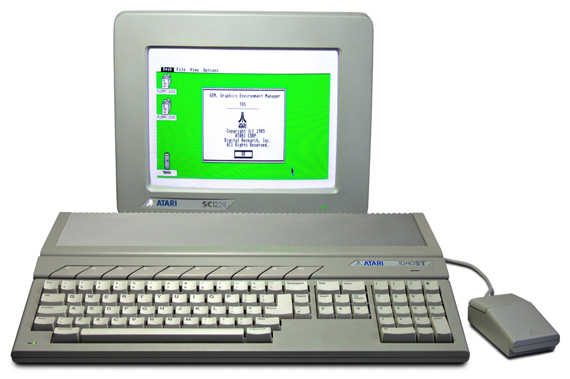 In 1988, Atari acquired "Handy", which was renamed the Lynx and released as the world's first colour handheld gaming system. Unfortunately for Atari, Nintendo launched its bestselling Game Boy at the same time.
This wiped the floor in the handheld market so it was no surprise, the Lynx failed to attract third-party developers and was later abandoned.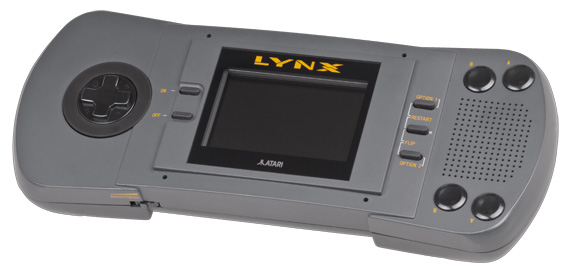 With the 8-bit series discontinued by 1992, and Atari's final PC attempt, the Falcon 30, taking its last breath a year later, the company's focus shifted entirely towards its next home system, the Atari Jaguar.
Although promoted as the first 64-bit games system, the Jaguar was a commercial flop and essentially ended Atari's involvement in the home console business.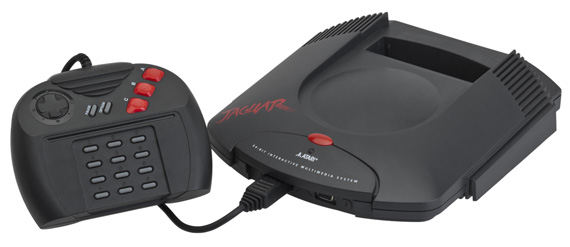 While for the last two decades, Atari has essentially been watered down and swallowed up by various mergers and buyouts, it did continue to churn out the videogames, notably jumping on the mobile bandwagon last year with the release of Atari Greatest Hits.
The company returns this year with the relaunch of the official Atari website, which is full of free online games, retail titles, forum discussions and news. Check it out and show some support for a firm any respectable gamer should hold close to their heart.
Happy Birthday, Atari, I probably wouldn't be here without ya. ®