Apple hardware fixer Bob Mansfield retires from Cupertino
Walks away from fortune in share options
---
Bob Mansfield, Apple's senior vice president of hardware engineering, has announced his retirement from the company after 13 years in situ, and it seems he's also walking away from tens of millions in unclaimed share options.
"Bob has been an instrumental part of our executive team, leading the hardware engineering organization and overseeing the team that has delivered dozens of breakthrough products over the years," said Apple's CEO Tim Cook in a statement. "We are very sad to have him leave and hope he enjoys every day of his retirement."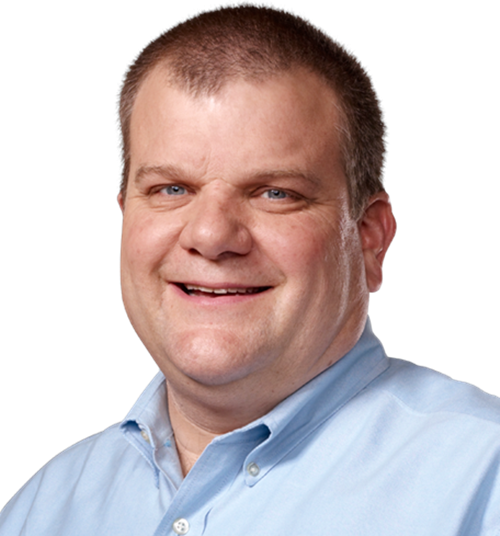 Mansfield prefers retirement to riches
Mansfield might not have the glamour of Steve Jobs or the design genius Sir Jon Ive, but he did something arguably more important – working out how to manufacture the devices dreamed up by loftier minds. He exemplified the role of the practical engineer; a job best described by the famous British author Nevil Shute as "someone who can do for five bob what any damn fool can do for a quid." *
He spent years managing the production of Apple's laptop range, but in 2010 was bought in to manage the mobile side as well after the iPhone 4's antennagate caused its then-boss Mark Papermaster to quit. Mansfield quietly sorted the iPhone's problems out as much as possible and has been seen a steadying influence within the company ever since.
Mansfield will be replaced by Dan Riccio, Apple's vice president of iPad hardware engineering, but the shift will be spread out over a period of months to ensure a smooth transition. "Dan has been one of Bob's key lieutenants for a very long time and is very well respected within Apple and by the industry," said Cook.
The departure of Mansfield has come as something of a surprise to Apple watchers. Last year he was one of several executives awarded 150,000 share options apiece (currently worth over $87m) as part of Tim Cook's efforts to keep key staff in position under his rule. Half of the options are scheduled to vest in June 2013, with the other half in March 2016, so leaving now rather than this time next year has cost Mansfield at least $40m in lost benefits.
* For those unfamiliar with the archaic system of money used in the UK before decimalization it should be explained that a bob is slang for a shilling and there were 20 shillings in a pound (or quid). Thus in the US this would be "someone who can do for 25 cents what any damn fool can do for a dollar."