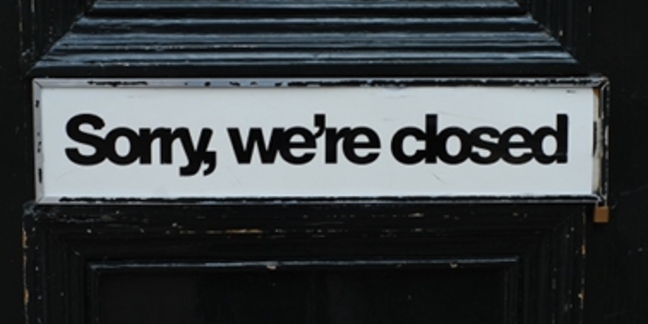 Insolvency rates in the UK channel were back to pre-recession levels in Q2, according to official stats from credit reference agency Graydon UK.
The picture is remarkably different to a year ago when reseller failures reached a nine-year high with 99 firms hitting the wall, a pattern that continued until the end of Q1 2012 when 89 firms collapsed.
However, The Channel can reveal that just 64 dealers went under in the most recently completed quarter, bucking forecasts of doom, down 35 per cent year-on-year and 28 per cent down on the last quarter.
"The figures were a bit of a surprise," said Alan Norton, head of intelligence at Graydon UK, who revealed 38 firms went into voluntary liquidation, four faced compulsory liquidation and 22 called in the receivers.
He said a couple additional quarters of data is required before Graydon can say with a high degree of certainty that the worst is over, lest we forget that "market conditions are set to be challenging for some time".
"But part of the Darwinian principle here - survival of the fittest - is that many companies have been through tough times, the weaker ones fell by the wayside and the most resilient remain," he said.
Only one fifth of resellers surveyed across Europe by Canalys indicated business declined in 2011 but around 60 per cent claimed sales were up by five per cent more more.
Alastair Edwards, Canalys principal analyst, claimed: "The channel is in rude heath".
He said resellers are benefiting from the decline in large outsourcing deals as private and public sector customers carve up contracts and send out managed service contracts to smaller suppliers.
Then of course there is the Apple impact, with many investing in skills to help customers deploy iPads and iMacs. And while some SMEs are assessing the way they consume tech, the on-premise model is very substantial.
"Resellers are facing tough times and the economy is challenging in different segments and countries - but our view is that there is still growth for the channel," said Edwards. ®
Sponsored: Webcast: Simplify data protection on AWS