Google's iPhone/iPad G Drive app tries to take on Dropbox. It does its basic job reaosnably well, despite a crappy captcha.
And here it is: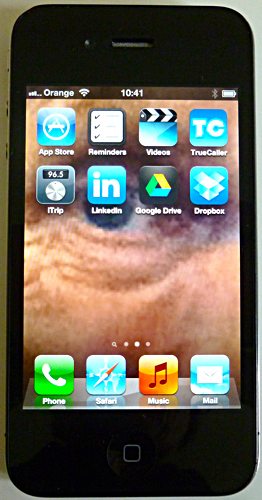 The idea is you can access your files in Google Drive that have been uploaded from a Mac or PC. You download the app on your iPhone easily enough from the App Store and it installs and then, naturally, wants you to sign in with a username and password. So far, so good, only - oops - it wants you to enter a Captcha, and your password again.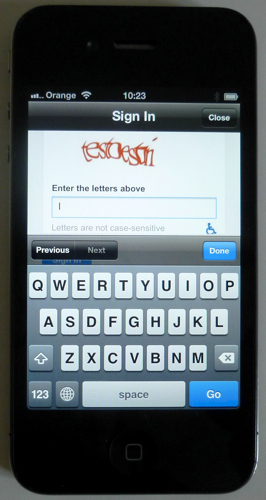 Google Drive IOS app captcha screen
Tsk, tsk, Googlers, there is little space on the iPhone screen for the keypad and captcha and input area. The curling compressed captcha letters can be very hard to read too.
Eventually you get over that and meet a second welcome screen. Tsk, tsk, Googlers, this overflows a portrait mode iPhone screen, and the phone has to be turned to landscape mode to read it. The idea here is good though; supply a mobile phone number or email and you get a reset code sent to you when or if you forget your password.
Okay, on we go and now we get the G Drive navigation screen with five options listed plus a synch button to the lower right and a settings button to the lower right.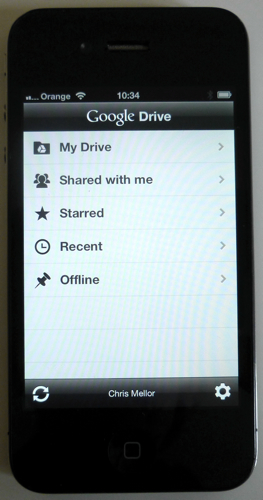 So, having a Mac Google Drive app and files loaded up to the Google Drive already, I touched the My Drive button and pretty soon up came a file list.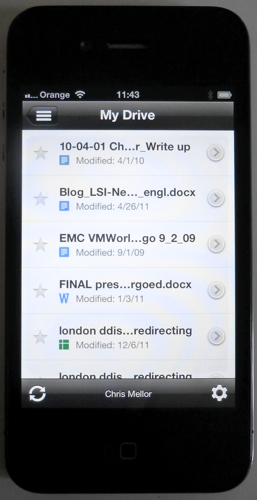 You touch a 3-bar button at the top left of the screen to go back to the navigation screen.
I wondered how Dropbox for OS compares and, having a Dropbox app on my Mac and files uploaded to Dropbox, I went ahead and installed Dropbox on my iPhone.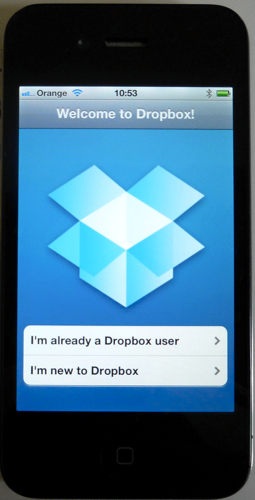 On it went and, on starting, asked for my Dropbox username and password. In they went and up came my files ... just like that.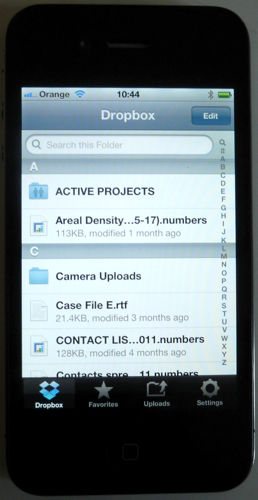 No crappy Captcha, and no overflowing reset code screen. You get a listing in alphabetic sections with iPhone contact list style alphabet running down the right-hand side of the screen. The main navigation difference is that Dropbox navigation options are at the bottom of the file list screen. But, basically, the two apps do what they say on the tin; share files via synching to the cloud.
But Dropbox has started an intercept strategy on the Mac to get photos uploaded to its cloud store. An iPhone sync session gets you one of these annoying intercept windows. All I want from a file-sharing app is just that; file-sharing, with no in-your-face intercept messages. Push off Dropbox or I might just move to Google Drive instead. ®
Comments to this storage forum topic please.
Similar topics