This article is more than 1 year old
Microsoft claims Wii U is Nintendo's play for Xbox 360 gamers
Ninty, natch, disagrees
Microsoft and Nintendo continue to squabble over the capabilities of their respective consoles. While Microsoft says the Wii U is no better than the Xbox 360 in terms of visual power, Ninty claims you'll barely notice a difference between its forthcoming console and any other next-gen gaming hardware.
Nintendo is "building a platform that is effectively a 360 when you think of graphical capability", said Microsoft Studio's Phil Spencer in an interview with GamesIndustry International.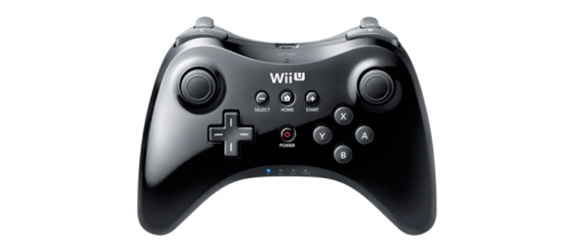 The fact Nintendo plans to release a Pro Controller in addition to its Wii U tablet accessory feels to Spencer like Nintendo is seeking to win over current Xbox gamers.
"Makes a lot of sense," he said. "They've moved the buttons around, and they've made a controller that feels familiar for 360 gamers, so I get why they are putting those pieces together."
Nintendo had already plunged the knife in last month when Satoru Iwata claimed Microsoft's SmartGlass only offers "a small facet of what the Wii U is capable of".
Sony joined the fight too claiming Wii U couldn't match the "special things" capable with a PS3 and Vita combo.
This week, Nintendo's honcho gave assurances that the difference in graphics between the Wii U and either of Sony and Microsoft's next-gen offerings will be far less dramatic than that between the Wii and current-gen consoles.
"There will be fewer and fewer differentiators in graphics," said Iwata, promising shareholders that the Wii U will not be left out of multi-platform releases as frequently as its predecessor.
"The Wii U will not have such a big difference as the Wii had in comparison to how, on other platforms, developers could expect very different graphic capabilities of generating HD-applicable high-resolution graphics."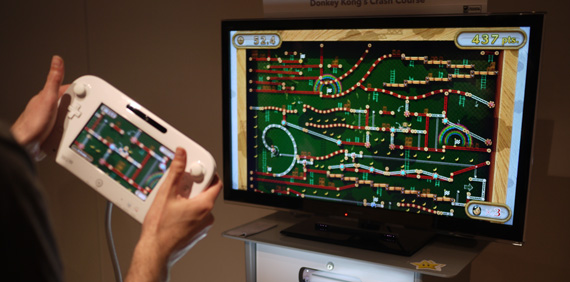 You can read our first impressions of Wii U here on Reg Hardware. ®