HP Photosmart 5510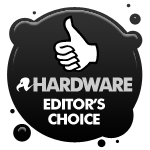 Another from HP's brown school of all-in-ones, this machine offers touch screen control from a 50mm display and the same ePrint and direct print services over wireless from mobiles as its cheaper sibling. Paper feeds from and to the front and it uses four separate ink cartridges for economy. SD and MemoryStick cards are supported.
HP claims 11ppm and 7.5ppm for black and colour print and I saw 9.2ppm and 4.6ppm; not far off and very good speeds for class. Print quality is also very good, with sharp blacks, bright colours and excellent photo prints. Ink costs are 2.2p for black and 6.6p for colour, both more than reasonable for a budget printer.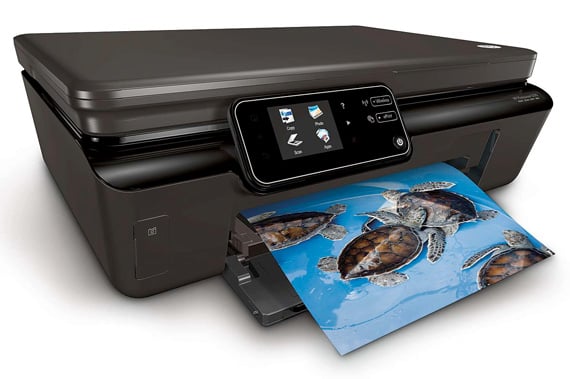 Reg Rating 90%
Price £70
More info HP
Kodak ESP 1.2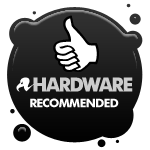 Kodak's entry-level range of printers has been extended with this robust and functional all-in-one. The small, but useable, LCD screen is now front right, bordered by true touch buttons, which are positive to use. SD and MemoryStick slots cater for photo upload and there are twin ink cartridges, black and tri-colour. Kodak makes much of its remote and direct print software for mobile devices and this certainly adds value.
True print speeds, at 8.1ppm and 3.5ppm are among the best in this group and print quality is good throughout, with deep black and bright colours. Ink costs are very low, at 1.6p and 4.4p for black and colour pages, though the tri-colour cartridge can increase waste.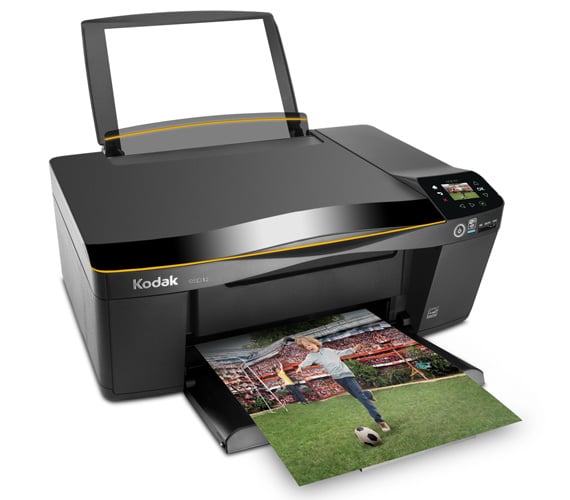 Reg Rating 80%
Price £69
More info Kodak