Dare to be different
That said, there is one feature that will surely meet the favour of most photographers: the SD1's ability to produce infrared images straight out of the box. The SD1's unique personality shows in the clever idea of placing the IR filter, which also doubles as dust filter, at the front of the lens mount in a position where it can easily be removed to produce infrared images, something no other mainstream camera I know of can do.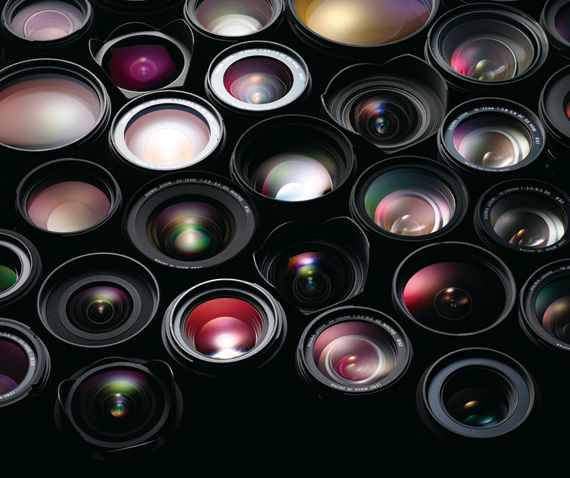 Just a few lenses...
The SD1 ships with its own supplied software – Sigma Photo Pro – to process its X3F RAW files, which is an integral and essential part of the imaging system of the camera. The software is not very user-friendly to start with or very fast either, but it complements the camera's image output brilliantly and is capable of fixing some of the issues affecting native files.
For example, the raw processor is capable to recover almost all the highlight details lost in the above mentioned overexposure problem and to perfectly convert the infrared shots, taken with the filter removed, into quirky Black and White images.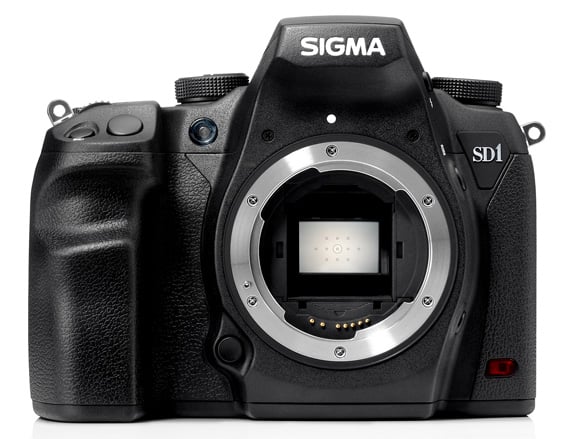 A unique sensor with unique characteristics – ideal for photographers with unique talents
Sigma uses its own lens mount, which means that the SD1 is only compatible with Sigma lenses. These are plentiful though – over 40 to choose from – and usually of very good construction, so the brand-specific mount should not be too much of a problem. I tested the DS1 with the Sigma 17-50mm f/2.8 EX DC OS HSM lens which is a very decent standard zoom. Enjoying a f/2.8 constant aperture and a smooth zooming operation it is a solid and useful optic.
Battery life is nothing to write home about and considering the lack of video mode or Live View it is far shorter than I expected with less than 200 hundred shots per charge.
Verdict
So what's the final word? Is the Sigma SD1 worth the premium price tag it carries and the attention of professional and enthusiast photographers? There is actually no definitive answer to these questions. For landscape and studio photographers the SD1 will be an outstanding, unique camera worth every single penny.
But for most other photographers the numerous limitations of this camera will outnumber the advantages of the Foveon sensor and the superior image quality it delivers at low ISO. At best the SD1 will be a sought-after niche product but for all its weakness I truly believe it could be a great investment for the right photographer and I commend Sigma for trying walking a different path. ®
Catherine Monfils is a professional photographer specialising in portraiture, lifestyle and fashion.
More Camera Reviews…

Lytro
Light field
camera
Canon
PowerShot G1 X
Sony
NEX-7
Nikon
One V1
Hasselblad
H4D-200MS
200Mp camera
Sponsored: Webcast: Ransomware has gone nuclear

Sigma SD1 Merill 46Mp DSLR
DSLR camera with a unique sensor technology that notches up 46Mp images.
Price:
£1840 (body only) RRP