This article is more than 1 year old
Raspberry Pi sales limits lifted
Order as many as you want, but expect a long wait
Hardware hackers and ageing coders have snapped up more than 200,000 Linux running Raspberry Pi gadgets, the charity behind the cut-price computer said today.
And, in a far cry from the desperate struggle for kit following the Pi's launch in the Spring, the Raspberry Pi Foundation said its resale partners are no longer limiting orders to just one per customer.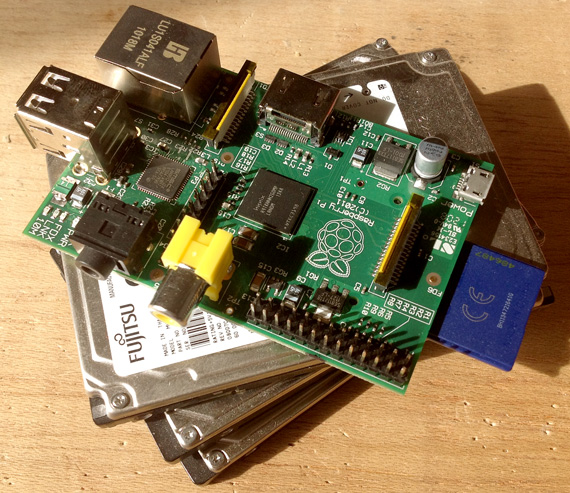 "As of this morning, you'll be able to buy as many Raspberry Pis as you want from both RS Components and Element 14," the Foundation said.
The organisation added that its contract manufacturers were now cooking up as many as 4000 Pis a day.
Yet there's still a hefty wait for your Pis. Element 14 was today saying: "Order today for expected delivery within 5 weeks." For RS, the lead time is a massive "11 weeks". Said RS: "We're currently forecasting that these orders will start reaching customers by the end of September."
Both suppliers indicated they were still fulfilling existing orders "for the next few months".
Back in February, the initial batch of 10,000 Pis sold out within seconds of orders being accepted.
However, early manufacturing snafus - such a soldering on the wrong kind of Ethernet port - and the need to get CE certification for sale in Europe, helped ensure the £29 ARM-based motherboard didn't arrive in punters' hands until April. ®