'Unfair' tariff tweaks yield networks £90m
Fixed-price contracts need fixing, says Which?
---
Mobile networks unfairly make up to £90m a year thanks to contract Ts&Cs which allow them to raise the price of fixed-rate tariffs, consumer reviews site Which? has claimed.
We've highlighted this kind of behaviour before, most notably when Orange customers faced a 4.34 per cent monthly price rise last November, bit Which? says Three, T-Mobile and Vodafone are all guilty of it too and has now filed a formal complaint with telecoms watchdog Ofcom.
Which? research suggests that 70 per cent of people on phone contracts are unaware that network providers can increase the price during the term. The organisation has been contacted by more than 1700 people who claim to have been affected by these 'hidden' price hikes.
If the price could rise over the period of a contract, operators must be clear about the fact in their advertising and allow people to switch providers without penalty, Which? said.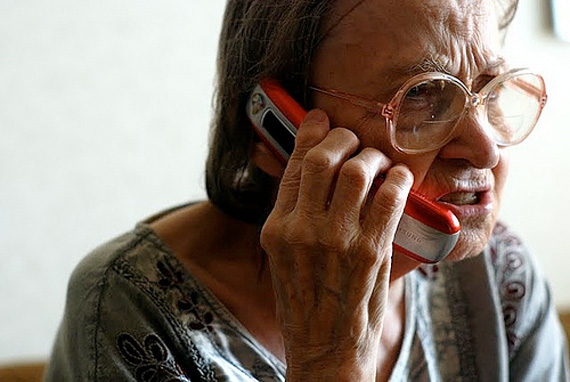 What smallprint?
Source: Borosjuli on Flickr
Three this week upped the cost of mobile and broadband contracts set up before 8 March 2012 by 3.6 per cent. In May, when it announced the increase, the operator pointed to contract terms and conditions which allow it to raise prices in line with inflation.
"This means that you won't be able to leave your contract early as a result of this change," it said.
Ofcom says it has investigated the issue since January and will examine the information Which? has provided. ®