Sony preps PS3 with old-school design
Low-cost play?
---
Sony is set to release a third design of its PlayStation 3 console, with a higher storage capacity and a top-loading disc tray.
The unannounced PS3 - spotted in testing labs in Brazil - will apparently touch down with a choice of three new storage capacities: 16GB, 250GB and 500GB, Brazilian site Tecnoblog reports.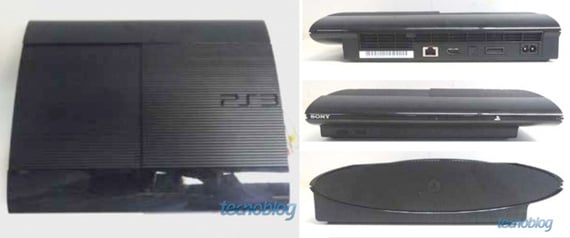 The former is surely intended to compete with the 4GB Xbox 360 and as such will undoubtedly incorporate Flash storage instead of a hard drive.
The latest design also ditches Sony's slot-load optical drive and opts for a top-mounted drive with a slide-across lid like the slimline PS2. Old-school, baby.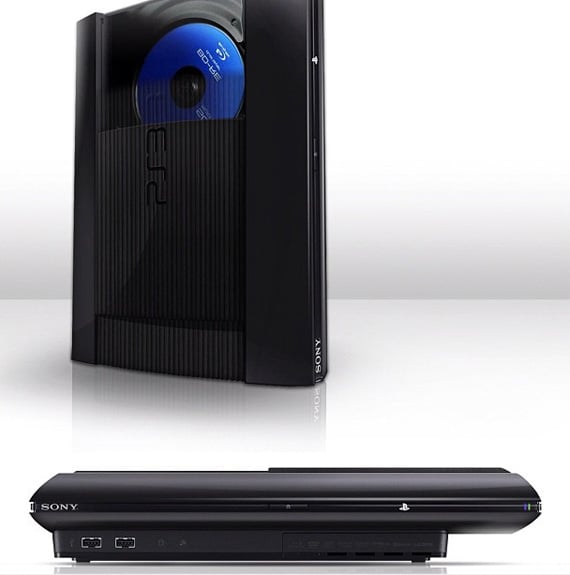 Source: Fingerstinger/Instagram
The Japanese firm has yet to announce specifics, however word has it this will be Sony's big announcement at Gamescom in August. Stay tuned. ®
Similar topics
Broader topics