This article is more than 1 year old
Blizzard faces court battle for 'misleading Diablo III fans'
Think outside the game's box, demands German watchdog
Blizzard faces a court showdown unless it agrees to change its Diablo III packaging to better reflect the role-playing game's online requirements.
Fans of Diablo III were already peeved that a constant network connection is mandatory to run the title, but while the most of the world sits and moans, the first legal salvo has been launched from a German consumer advocacy group.
Blizzard has been warned that if Diablo III's packaging isn't changed by 27 July, it faces a court showdown for allegedly "misleading customers", the German edition of PC Gamer reports.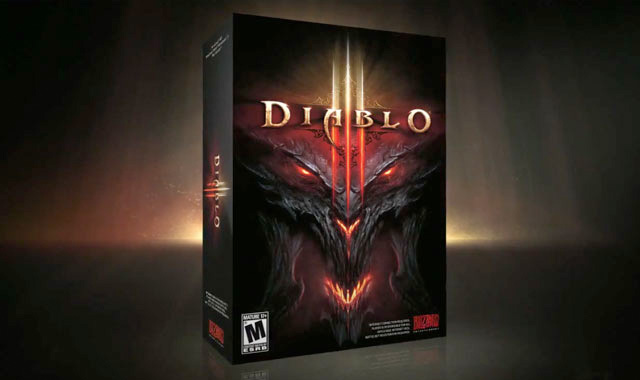 Apparently, the Federation of Consumer Organisations issued Blizzard with the ultimatum. The same group has previously hit out at the developer over the abundance of downtime following Diablo III's launch.
You can tell which game the German FCO likes to play over lunch breaks, eh?
Blizzard has had a rough ride with the third-instalment of its dungeon crawler. Not only has it been forced to admit Diablo III lacks a sustainable conclusion, but more recently, a fan died after surprisingly overdosing on Diablo gameplay.
Blizzard is probably asking the same question as many Diablo III players: "When will it end?" ®