Sony delays micro-PS3 and colours current crop
Hue what?
---
Sony has its hands full with PlayStation this week, discussing its top-loading PS3 release and unveiling three 'limited edition' PlayStation 3s, now available in current design with red, silver and white casing.
The Japanese firm confirmed the existence of a forthcoming third-gen PS3 model, although quashed rumours it would be revealed at Gamescom in August, citing PS3 stock shortage as reasons for delay, VG247 reports.
Meanwhile three new PlayStation colours - Scarlet Red, Satin Silver and Classic White - are available in-store across Europe, according to the PlayStation blog.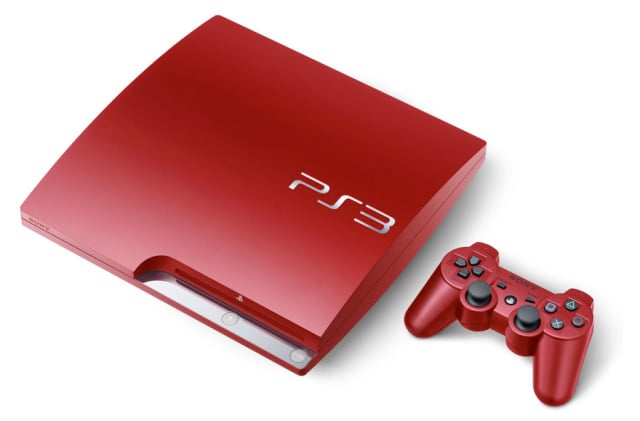 We'd already reported the rosy PS3 was on its way earlier this year, and GameStop has offered the white one for a while, so the three new flavours are hardly wowingly fresh.
Still, with Sony confirming the top-loading PS3 will not be launched at Gamescom, the new hues could be incentive for colour-coordinated punters to splash out on a new console. ®