This article is more than 1 year old
Galaxy S III dumps universal search, tries to dodge Apple's sueballs
OUCH... Last one hit Samsung in the wallet
Samsung has rolled out an Galaxy S III update that disables the universal search function on its handset – a result of the ongoing patent dispute with Apple.
The 27MB SGS3 update is said to remove the facility that allows users to search the web as well as the device from a single search bar, Android Central reports.
While some users say the update brings better performance and higher audio quality, it also changes the keypad back to the default Samsung version and provides a new default browser layout.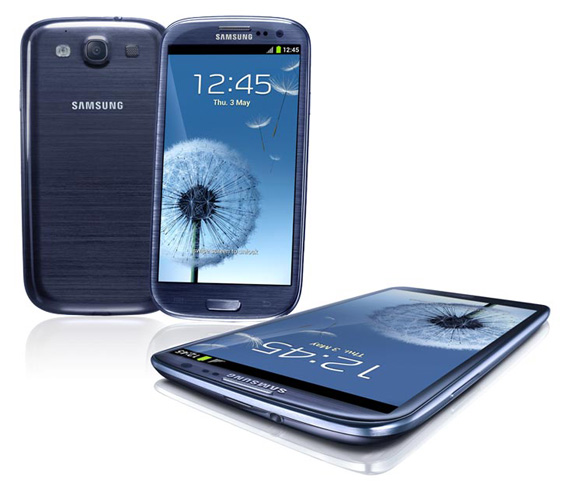 The South Korean firm started pushing the "stability update" towards the US last week, a pre-emptive move probably designed to prevent further disruption to its product lines in the face of court proceedings with Apple.
Surprisingly, those of us in Europe have access to the OTA update too as its an international update... The Korean firm must be anticipating a global smackdown by Cupertino over the local search feature.
Needless to say, these patent disputes are heating up this summer. Yesterday Apple is asking for $2.5bn (£1.6bn) from Samsung in damages over the patent infringements, after winning an EU-wide ban on 7in Galaxy Tabs. ®