A Japanese safety firm is investigating various complaints of overheating in Sony's PlayStation Vita console, a known issue that Sony maintains stems from user error.
Independent Japanese body - the National Institute of Technology and Evaluation - has launched an investigation into the Vita's safety after dozens of gamers complained of serious overheating, Japanese publication Yomiuri Shimbun reports.
This can lead to a problem with the handheld charging, or even starting up.
Sony has acknowledged the issue in the face of soaring scrutiny, but blames its customers for any fault.
"Rarely, when the PS Vita or multi-use terminal on its USB cable have foreign matter or liquids on them and are connected for charging, etc, a partial short that leads to the terminal burning out can occur," it said.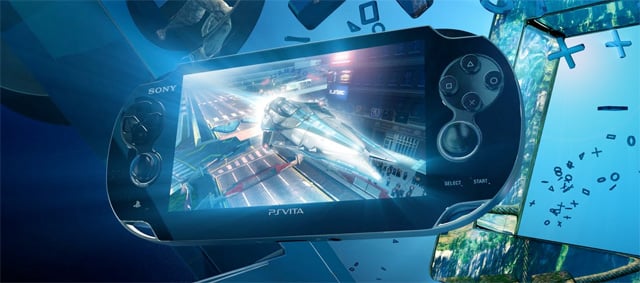 Would you splash out on one?
Apparently the phenomenon is "not a safety problem" and in the case of burn-out, Sony will replace the system for a fee.
Don't get your charging cable wet. Simples. ®
Sponsored: Webcast: Ransomware has gone nuclear