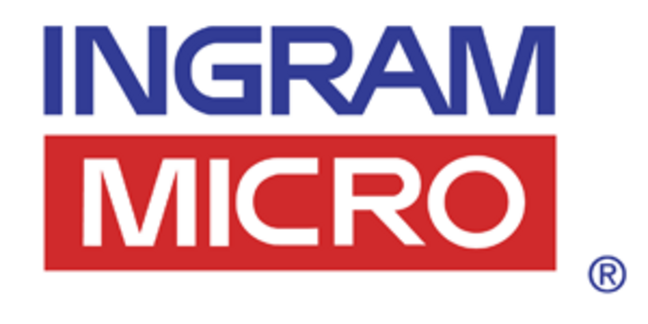 Ingram Micro reckons the double-digit sales growth it filed for the UK and Germany in Q2 – helping soften the top line declines across Europe – is not sustainable.
The world's largest IT distributor reported group numbers last night, with sales flat globally at $8.78bn and profit up 2.5 per cent to $61.2m.
"It continues to be a challenging macroeconomic and selling environment throughout much of the world," said Ingram CEO Alain Monié.
In the North American heartland, turnover was up 2 per cent to $3.8bn and operating profit was $68.7m, up from $67.5m a year ago, driven by the US speciality, enterprise and volume tech businesses.
But in Europe, sales declined 7 per cent (growing three per cent in local currency) to $2.5bn and operating profit fell to $15m from $17m.
Monié noted "stronger sales in e-tail and retail customers" - a change from Q2 2011 - and claimed Ingram was "gaining further share" in SME – which was "a driver of strong double-digit revenue increases in Germany and the UK".
But, he added, these were "probably difficult to sustain for a long time", adding it would not be "prudent" to expect those growth rates in the future, hinting that it may have simply rented market share.
"The [Europe] region continues to experience macroeconomic challenges, which led to a heightened competitive selling environment and a higher mix of revenue in lower margin customer segments.
"I would expect that to come back to a more normal environment, although the UK and Germany had been, in our case really the two engines that have been performing the best in Europe," said Monié.
The cracks in the Southern European economy had narrowed slightly, as there was "more stability" said Ingram's boss, "but it's not a great environment obviously".
The operation in Asia Pacific grew 4 per cent to $2bn and operating profit was $14.8m, down from $16.45m a year earlier.
In Latin America, turnover climbed 14 per cent to $442m and operating income was $4.4m down from $6.4m.
The outlook is more of the same, said Ingram ,with sales forecast to be flat in Q3, which given the current global economic meltdown and seasonality could be considered as something of an achievement. ®
Sponsored: Ransomware has gone nuclear