HP made quite a fuss when it launched its Spectre Ultrabook back in May, and whilst we praised its gleaming, glass design we also noted that the Spectre was a bit on the porky side for what was meant to be an 'ultraportable' laptop. It was also burdened by a £1200 price-tag that might make even Apple blush.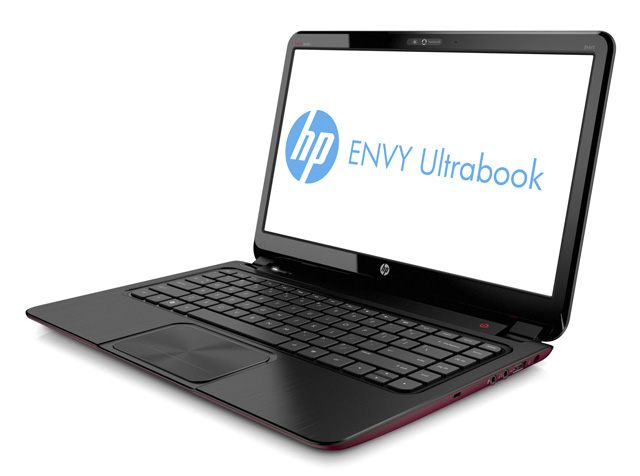 Surprisingly nifty: HP's Envy 4-1010ea Ultrabook
So now, with considerably less fanfare, HP has quietly released the Envy 4, a second Ultrabook that – while still somewhat well-upholstered by Ultrabook standards – costs considerably less than the Spectre. In fact, at £649, the Envy 4 is one of the least expensive Ultrabooks we've seen so far.
For that price there are sacrifices and the Envy's spec is relatively modest. It's equipped with a 1.4GHz Intel Core i3-2367M processor, running at just 1.4GHz. Indeed this is last year's Sandy Bridge CPU but it's worth mentioning that there will also be a model called the Envy 4-1020ea that will offer an Ivy Bridge Core i5 CPU for a still attractive £700. No doubt the price of this 2nd gen Core i3 review Ultrabook will fall further when that model materialises.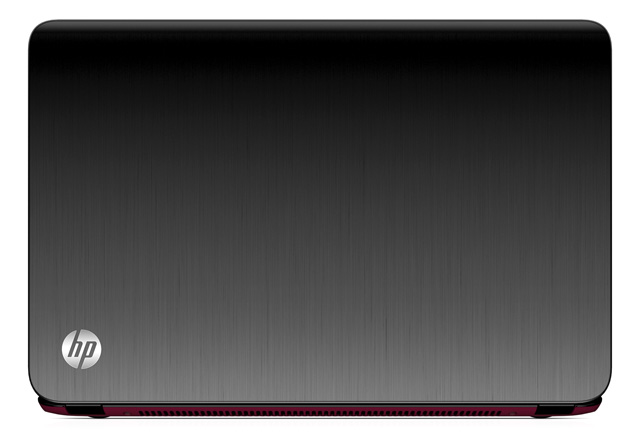 Leave your fingerprints here
The Envy 4 has on-board 6GB of RAM and a 500GB hard disk that is backed up by a 32GB SSD module. This hybrid set-up helps to keep the price down, while improving the boot time – 25 seconds from a cold start. This works out as twice as fast as my non-ultra Sony Vaio laptop. This SSD/HHD combo also allows it to wake from sleep with barely a two-second pause to gather its thoughts.
Performance is good too, with the Envy 4-1010ea managing a score of 2743 when running PCMark 7. That comfortably outpaces Toshiba's more expensive Portégé Z830 Ultrabook, which has the same processor and a 128GB SSD drive too. In fact, it even produced a better result than some of the Core i5 laptops we've seen recently – including the score of 2450 from testing a Boot Camped Apple's 13in MacBook Pro.