Certifiable behaviour
I want to scream: 'I'm a highly qualified, certified expert in Adobe software! Stop asking me IT stuff I don't know the answers to!' By the afternoon, I find myself simply staring in stony silence at one user who has forgotten how to scroll from the top half of a document to the bottom half (he claims that his Mac at home doesn't need to do such a thing), and when someone asks me to plug the power cable into the back of his display because it has just fallen out, I sense myself close to committing an act of physical violence.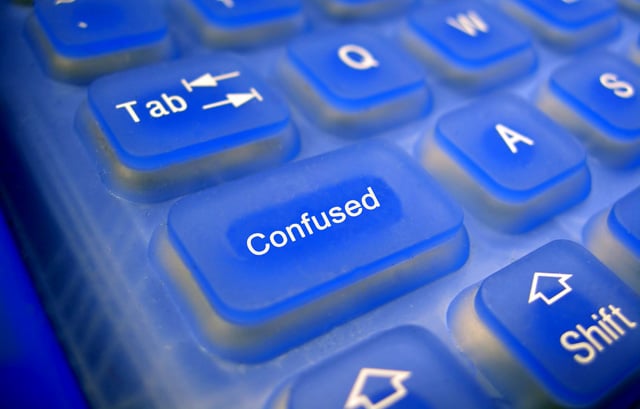 I suspect I'm not really cut out for IT support. Big respect to those of you who do it for a living. I feel shame for all the daft things I've probably said to you at all the companies I have ever worked for. Whatever you earn, it's not enough.
But the dickhead of the day award went to a user who complained that 'the system' was producing erroneous documents. As per standard practice, I ask him to repeat the steps that led to the problem, while I watch over his shoulder. All goes well up to the point at which he allows 'the system' to auto-generate the file, and I say: 'OK, let's have a look at it.'
'No,' he replies curtly. 'I don't have time for that. I'm too busy.' Well, hang on, I'm not asking him to proofread every copy of some prissy mailmerge going to a million unlucky householders. I'm suggesting he takes a moment to check one of merely a handful of highly complex and commercially sensitive documents. If it's wrong, it could cost the company tens of thousands of pounds. How can he casually send it off without even a cursory peek?
His answer still echoes through my head: 'The computer is supposed to do that.'
Hopefully, the user found my reply equally memorable. I confess I may have allowed myself to indulge in faint sarcasm, as I recommended that he keep his eyes closed while typing – it would only waste his valuable time to use his eyes and the computer really ought to get his keystrokes right anyway – and I offered to remove his display in order to save himself the time and trouble of looking at it.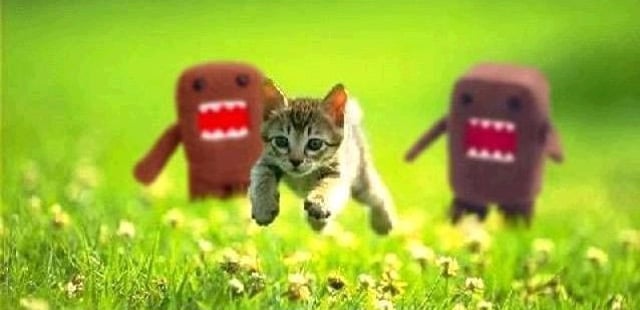 At that moment, all around the country, thousands of kittens were massacred and dads swerved into random people's front drives. ®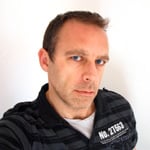 Alistair Dabbs is a freelance technology tart, juggling IT journalism, editorial training and digital publishing. He has sold his soul to small publishers while maintaining his street cred working for big corporations, and is currently developing new ways to tabletise the Sidebar of Shame.

Similar topics