This article is more than 1 year old
Ten monster tellies to suit all budgets
Olympic winners
Samsung PS51E490

If you fancy picking up a budget plasma, but hanker after Active Shutter 3D and a fashionable finish, then this 1024 x 768 resolution Samsung with a 'crystal' neck design, could suit (particularly given that it's widely discounted to around £599). It offers an extra inch over its 50-inch rivals, and has a reworked panel design which cuts down on the double imaging often seen when PDPs are viewed from the side.
Picture quality is great for the price; the Real Black panel delivers smooth, dynamic images and colours ping. There's no Smart TV portal provided though – you'll have to get your catch-up kicks elsewhere.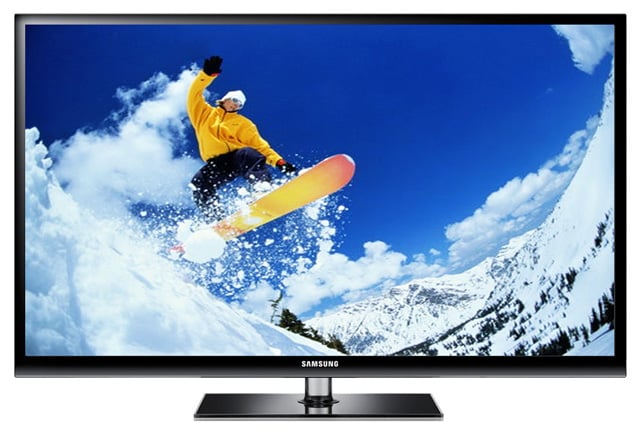 Reg Rating 80%
Price £799
More info Samsung
Samsung UE55ES8000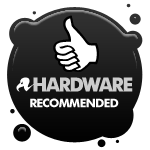 You can't accuse Samsung of taking a backseat when it comes to new technology. This flagship 55in LED LCD brings both voice and motion control to television for the first time, in addition to all the other techno-gubbins you'd expect from a high-end set. Speech as a user interface has obvious benefits, but in this early iteration it needs almost clinical conditions to function properly. Motion control is even more problematic. In most cases it's simply easier to get what you want with a button press.
Image quality, though, comes without caveats. Detail is preternaturally sharp, blacks are forbidding and colours rainbow wild. There're also customisable MotionPlus settings to fine tune motion resolution clarity. Throw in a bustling online portal with no shortage of streaming content, then wrap it up in designer duds and you have a medal-winning TV.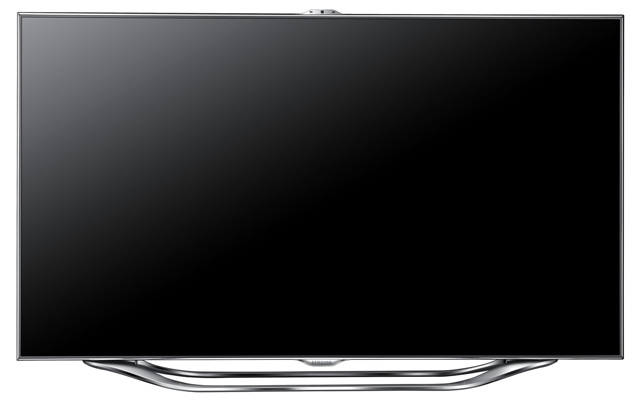 Reg Rating 90%
Price £2500
More info Samsung