This article is more than 1 year old
Ten monster tellies to suit all budgets
Olympic winners
Sharp Aquos LC70LE836E

Sharp continues to push its super-size LED TV initiative hard, and with screens like this 70-incher it seems churlish not to offer encouragement. This monster is a sequel to the brand's £999 60-incher and sits just below the veritable home IMAX which is its 80in stablemate. Sharp recommends a viewing distance of around 2.7m, and that's certainly comfortable in practice.
Images are astonishingly bright and vivid, and with a good HD source look terrific at this size –sheer impact compensating for any unevenness in the backlight. Motion resolution though is average; this is a 100Hz panel without speedy refresh rate malarkey. The brand's Net TV portal offers iPlayer and YouTube, and USB file support is broad. The LE836E should be considered enormous fun, in every sense.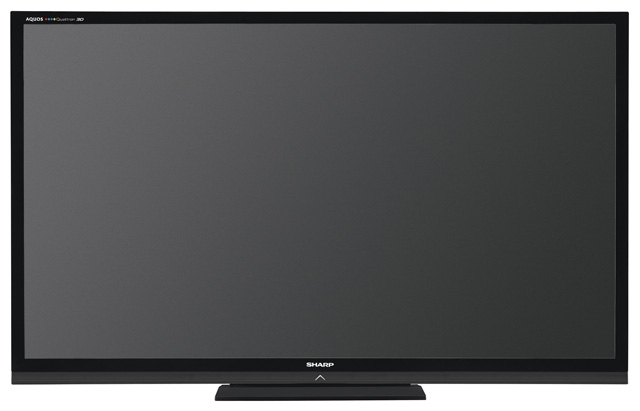 Reg Rating 80%
Price £3000
More info Sharp
Sony Bravia KDL-55HX753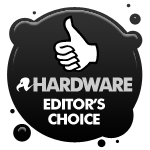 The largest of Sony's head-scratchingly good value HX7 series screens, this glossy black 55in LED edge-lit Freeview HD TV combines blisteringly sharp high-definition with sports friendly Motionflow XR 400Hz picture processing, a combo more than able to keep fast moving sports razor sharp and artefact free (potential buyers should note that the best modes for this are Standard and Clear).
It delivers colours that are authentically vibrant and velvety smooth black levels. There's a fine package of net connected streaming catch-up and movies on demand too. Wi-Fi is integrated, and there's Wi-Fi Direct if you fancy some 'throw and catch' DLNA content shifting from a tablet. The only areas where this Sony stumbles is zero support for MKV and an audio performance that's flatter than a whippet racer's hat. Still, an impressive price for what you get.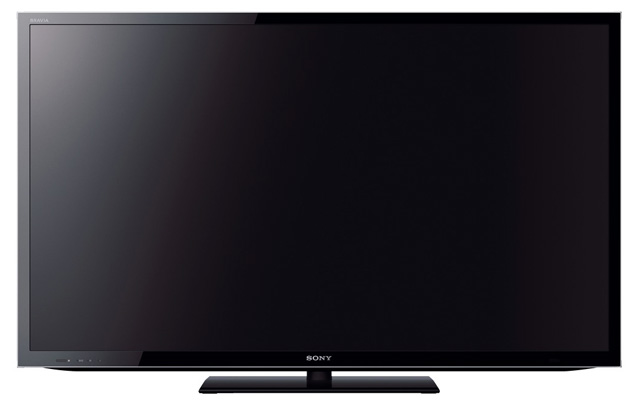 Reg Rating 90%
Price £1550
More info Sony