Slim debut sales for fatter Nintendo 3DS
Fewer than 10k XLs sold, hints market watcher
---
The 3DS XL was picked up by less than 10,000 UK punters following its British debut this past Saturday, underlining the decline handheld consoles have experienced over the years.
While Ninty has yet to officially release official sales figures, initial estimates tacitly said to have been made by market watcher Chart-Track show the 3DS XL sales just failed to hit five figures in the UK, Games Industry reports.
That number relates to sales in the 3DS XL's first chart week, but with the device launched on a Saturday, the Nintendo machine was only on sale for two of those seven days.
These results are barely a scratch on the 3DS launch figure, that machine having reportedly racked up in excess of 100,000 UK sales during its first two days of availability, back in 2011.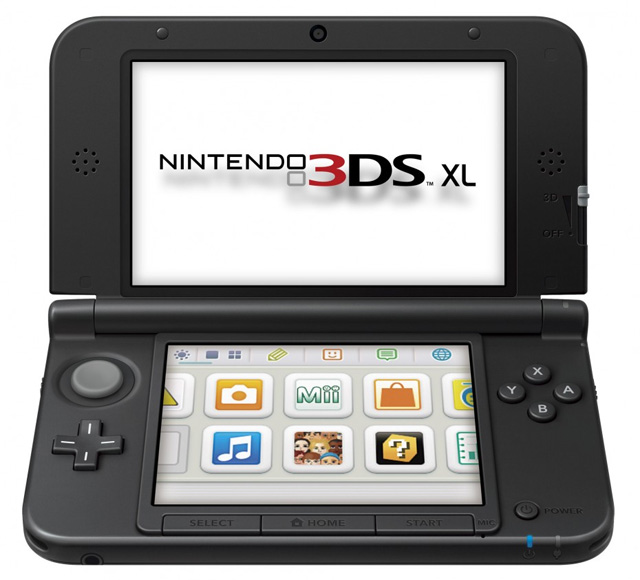 That was a fresh hardware release, but when Nintendo launched the DSi XL - the fourth revision of the original DS range - it flogged 100,000 units here in two days at retail too.
The PS Vita was said by Sony to have racked up over 60,000 unit sales in the first few days of UK availability.
The last few months have been particularly bad for consumer sales in the UK. The XL's reception in Japan should keep any Nintendo disappointment at bay. The chunky console sold almost 200,000 units over there. Bowzers.
You can read what we thought about the Nintendo 3DS XL here on Reg Hardware. ®