This article is more than 1 year old
LOHAN breathes fire in REHAB
Hypobaric rocket motor test an explosive success – finally
Somewhat downhearted, we whipped out our second motor, a Cesaroni P29-1G casing, with a 57F59-12A "White Thunder" reload. Obviously, we weren't using the supplied igniter seen here: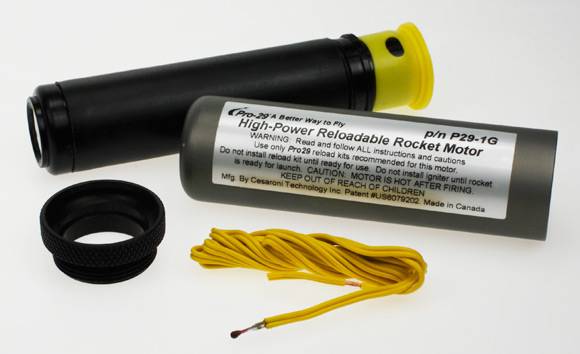 After yet another countdown, and with little expectation of seeing LOHAN belch smoke and flame, I pressed the button on our 12V igniter box, the fuse popped and...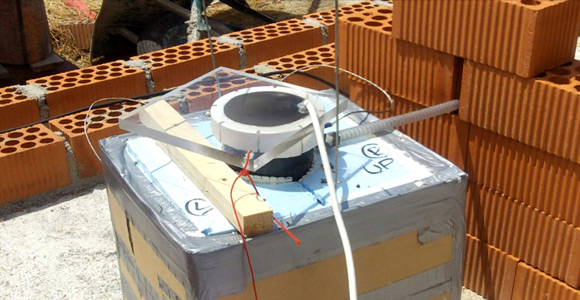 ...nothing for several seconds, until we were suddenly obliged to take cover with a certain amount of alacrity...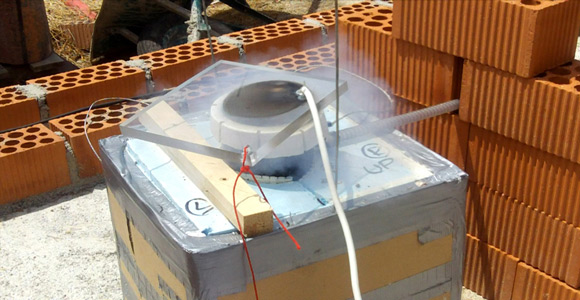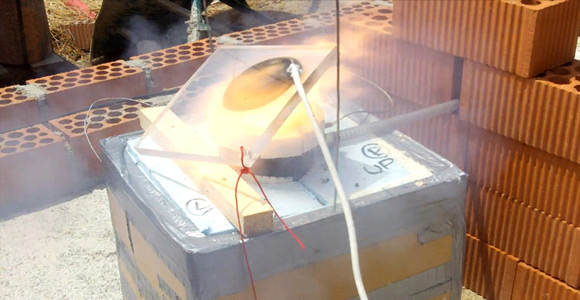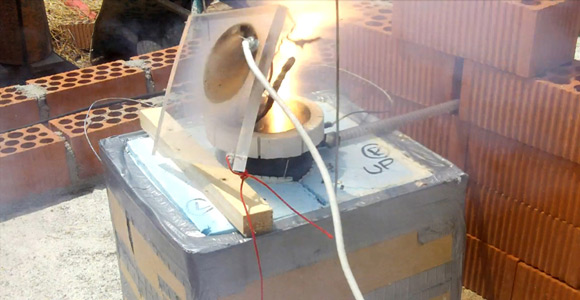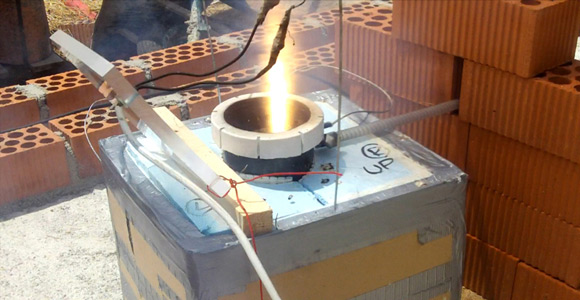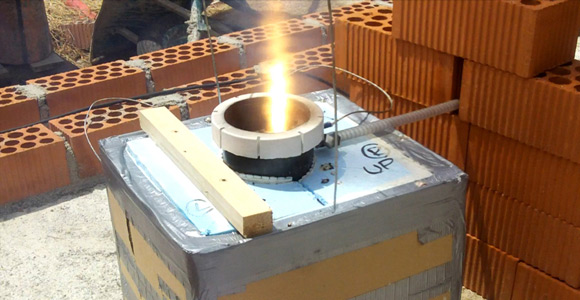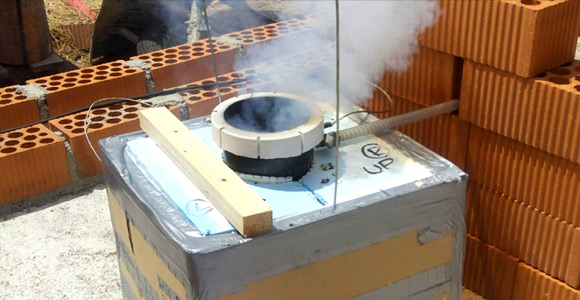 We're not sure what scared the neighbours more: the brief mighty roar of the motor or Rui's subsequent triumphant whooping, which you can enjoy in this quick vid of the test. Note that the 57F59-12A reload has a 0.96-second burn time, and an unadjusted 12-second delay on the ejection charge, so it performed as expected:
So, we now have to get some dry ice sent over to test the Cesaroni motor at low temperature. This will determine if we need some sort of heating to keep things toasty during the Vulture 2's ascent to the stratosphere.
That would be a hassle, rather than a major problem. Suffice it to say, we've now demonstrated that a solid rocket motor will fire at altitude, given enough poke.
With that fundamental question answered, we're in very good shape to move forward with our audacious spaceplane mission. We'll announce just which motor will actually be driving our spaceplane in due course...®
Further LOHAN resources: