Raspberry Pi served with Ice Cream Sandwich
Android update
---
The Raspberry Pi Foundation has ported Android 4.0 Ice Cream Sandwich to its inexpensive ARM-based motherboard, allowing owners to install apps from Google Play and make use of touchscreen tech.
The organisation revealed this week that it was adding the finishing touches to its Android 4.0 port, offering those with the fag pack-sized micro an alternative OS.
According to the Raspberry Pi blog, hardware-accelerated graphics and video have been running smoothly for some time and as soon as it finalises AudioFlinger support for Android's sound related functions, it hopes to release the source code.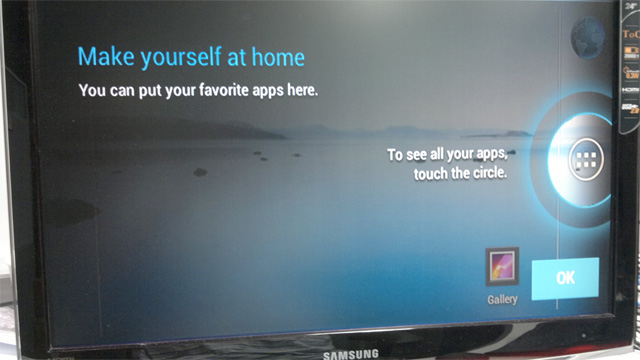 We're unsure exactly when this will be, or how smoothly it'll perform, but the proof is in the pudding and you can't get much sweeter than raspberries and ice cream.
Read what we thought about the Raspberry Pi PC here on Reg Hardware. ®
Similar topics
Broader topics