UK physical game sales hit rock bottom
Retail in need of therapy?
---
The UK games market hit an all time low last week. Retailers took in just £8.4m from software sales.
With the release schedule dryer than a Saharan snakepit, this time of the year is always grim, but with just 394,688 physical copies of games sold through stores last week, the industry suffered its lowest financial performance since records began.
The figures - which come by way of GfK Chart-Track, via MCV - are said to be the result of various detrimental factors. Not only has the country suffered economic woes, reached the end of a console cycle and given more focus to digital content, but it has also been overwhelmed with Jubilee, European football tournaments and more recently Olympic fever.
Perhaps it comes as no surprise then, that Sega's official Olympics game was the best-selling title last week.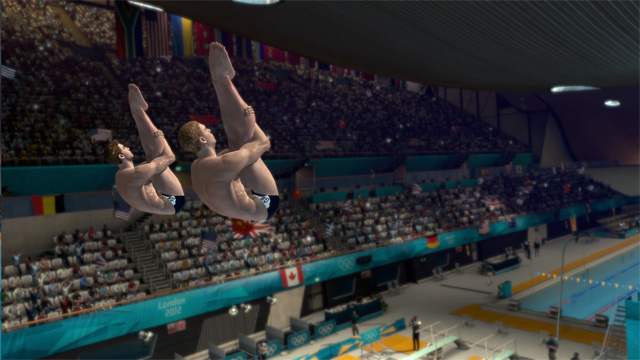 Massive dive
These figures don't take into account the takings from from digital sales and online gaming subscriptions.
Still, our thumbs haven't quite stopped tapping current-gen controller pads just yet, and with various triple-A titles scheduled for release in the autumn, the industry remains positive. Game on. ®