This article is more than 1 year old
Ten freeware gems for new Macs
Complimentary benefits
Product Round -up It seems that Mac OS is forever moving further towards a closed computing model, especially with the introduction of Gatekeeper in Mountain Lion. Don't despair just yet though, Mac users can still take advantage of an abundance of free and open-source applications available in the traditional way.
We've put found ten top notch examples that make life on the Mac easier and cheaper.
Alfred

I'm sure that most Mac users will agree that Spotlight is useful tool, but would like it to be just a little more powerful. And perhaps you've tried something along the lines of Quicksilver but would like it to be a bit snappier with its responses?
If you're nodding then it's time to try out Alfred – a great application launcher with a neat and simple interface and a host of extra features to boot. You can search your Mac locally or perform tasks online. The possibilities are endless and can be as simple as a Google Search or posing a mathematical query to WolframAlpha, if it can't be computed by Alfred itself.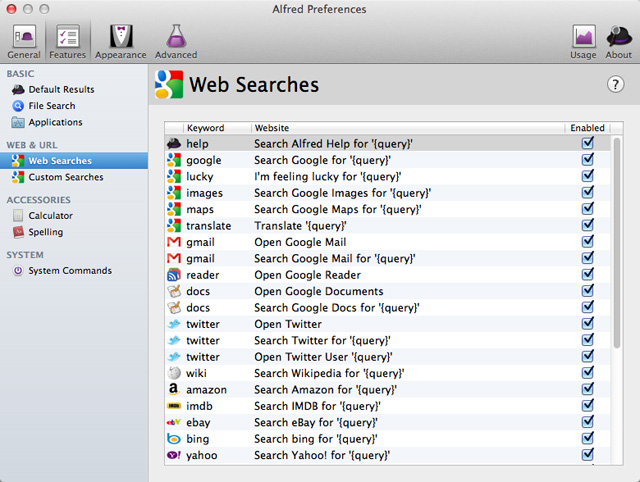 More info Alfred
Burn

In this day and age where physical media is dying out, I usually find that Apple's Disk Utility is sufficient to meet my disc burning requirements. That said, Apple's offering can feel quite clunky, especially if you have multiple discs to write to.
Burn is a simple but very advanced application that covers all of your media creation needs from file backup to DVDs with interactive menus. Burn also handles format conversions in-house, making the whole process of creating DVDs a very smooth and streamlined affair. In addition, Burn can also manipulate attributes such as file dates and permissions as well as the disc icon.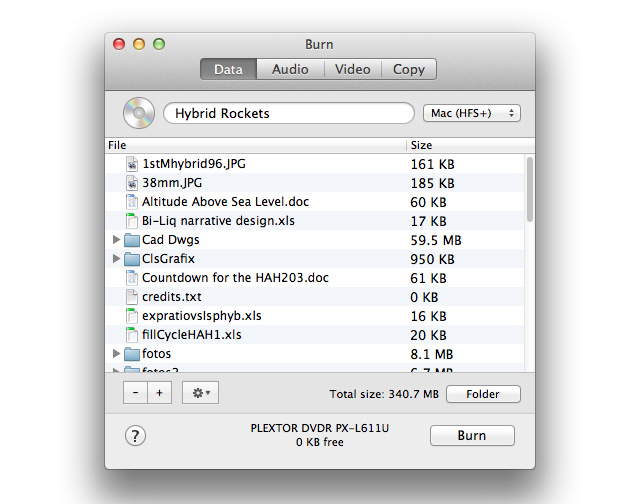 More info Burn