This article is more than 1 year old
Ten freeware gems for new Macs
Complimentary benefits
HandBrake

When it comes to video transcoding HandBrake is the go-to solution for the Mac user. With it you can convert between just about any video format under the sun (or at least those supported by libavformat and libavcodec). Blu-Ray and DVD content can be ripped too, provided the source is not copy-protected and there is full support for chapters, subtitles and video filters.
You can manually specify encoding rate by quality or average bitrate or just leave that down to the built-in presets for common devices. What used to be a painful thing is now incredibly easy with Handbrake and its simple interface.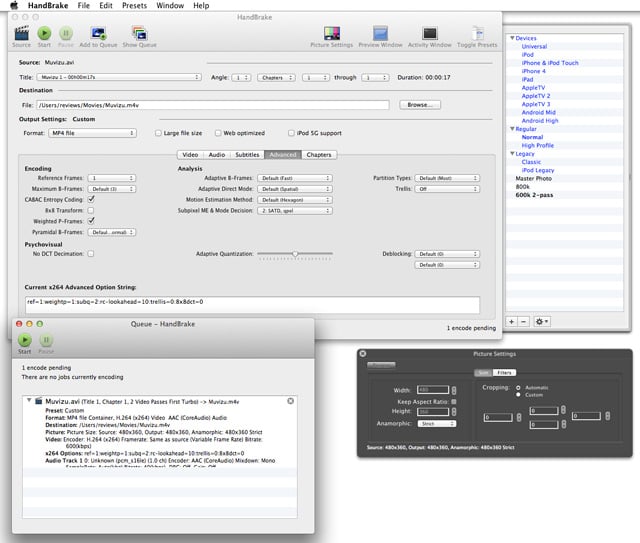 Click for a larger image

More info HandBrake
LibreOffice

Choosing to invest in either Apple iWork or Microsoft Office doesn't have to be the only route to getting down to business on your Mac. A number of open source alternatives exist for those who are determined not to make savings.
LibreOffice is a great example, featuring word processing, spreadsheets, presentations, databases and image editing, effectively making it a full-featured office productivity suite. Microsoft formats are supported for both reading and writing, so you can keep working with the rest of the world. Sure, it doesn't look as flashy but all of the important features are there, including an equation editor.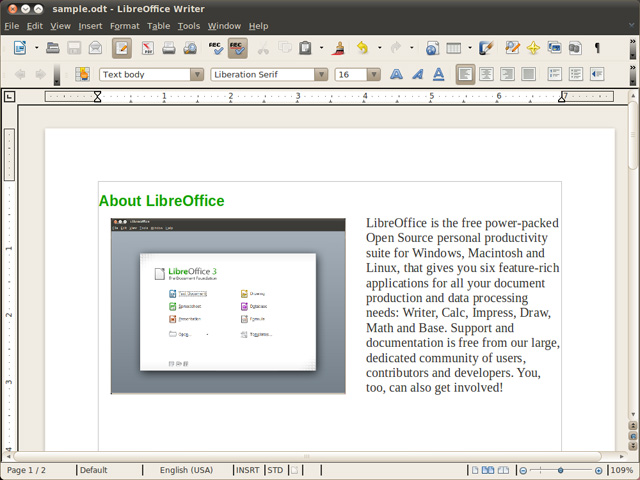 More info LibreOffice