Apple patents shopping lists
Yet another fantastic use for the cloud
---
Apple has been granted a patent on organising shopping lists, but not on shopping itself despite appearances.
At a glance the design does look like it covers lists of desired products, gathered by either scanning barcodes with a phone camera, waving a mobe over wireless NFC tags or typing in product descriptions. However, even Apple wouldn't try to pull a stunt like that and the patent actually covers what's done with the list once it has been assembled.
Apple's, er, innovation involves sending a shopping list to a server that works out the best place to buy the listed goods, based on price, location and user preference, then sorts the list into sub-lists organised by retailer - and could even suggest the most efficient route between the shops.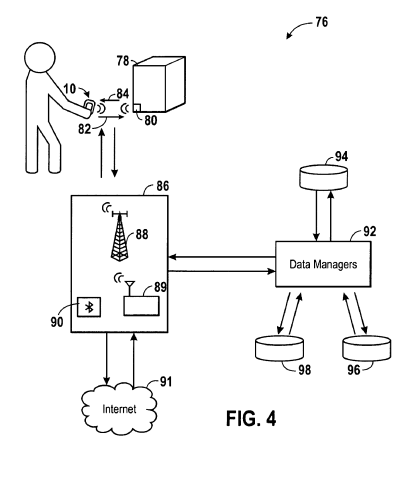 The blueprints, which was filed back in 2008, could prove useful. It would need considerable resources to gather the information on retailers, and that, combined with the lack of any obvious way to make money out of such a product, may present insurmountable barriers, but that doesn't make the patent invalid.
But with shopping for essentials moving online, the retail, er, experience is increasingly about browsing the shelves and trying things one didn't know one wanted, an experience even Apple's iPhone can't quite replicate. ®