This article is more than 1 year old
Microsoft: It was never 'Metro,' it was always 'Modern UI'
A bit of search and replace should sort this out
After another long night at the whiteboard, the deep thinkers at Microsoft's marketing department have come up with a new replacement for the verboten word "Metro."
From now on, it seems, the blocky, touch-centric user interface of Windows 8's new Start Menu will be known as the "Modern UI." Apps written to take advantage of the new UI features will be known as "Modern UI-style apps."
On Thursday it emerged that Microsoft was planning to use the term "Windows 8" to replace Metro in consumer marketing materials. The "Modern UI" term appears to be intended for developers who plan to build software based on Redmond's new design principles.
Redmond watchers at The Verge were the first to spot that Microsoft employees had begun using the new branding in listings for upcoming developer training events. For example, one program entitled "Engaging Citizens with Engaging Design" purports to "examine the Modern UI design language from a developer's point of view."
Microsoft seems so eager to get its brand messaging in order that it has employed some rather hasty search and replacing, resulting in one panel with the boggling title, "Building a Windows 8 Modern UI-style UI."
Digging further, Microsoft's search and replace gremlins appear to already be at work on some of its other websites. In one post to the Microsoft Answers site, a questioner asks why none of the main Metro apps are working. Microsoft forum moderator Wael Helwe replies with an answer that references "modern UI" throughout – dated March 2, 2012.
Other pages still seem to use a mix of the "Modern UI" and "Metro" branding.
Whether this bit of revisionist history helps to clear up customer confusion is another matter, since the phrase "modern UI," in and of itself, is a fairly generic term.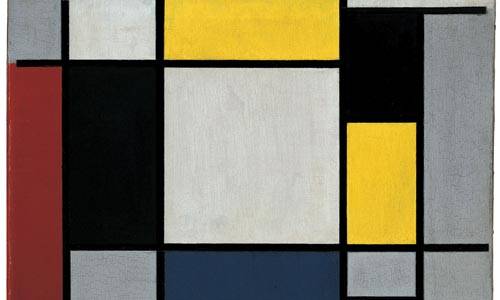 Early example of a modern UI, circa 1920.
Which leads your Reg hack to wonder: If Microsoft was forced to drop the name Metro because of a trademark dispute, as rumor has it, is the phrase "Modern UI" unique enough that Microsoft can trademark it? A search of the US Patent and Trademark Office database reveals nothing so far. ®