Sony evolves PlayStation Suite, makes Vita a PS3 controller
Mobile manoeuvres
---
Sony has detailed plans for the evolution of PlayStation Suite, as well as announcing a Vita update that'll see the handheld become a PS3 controller.
The PlayStation Suite, which has been renamed PlayStation Mobile is heading towards various Sony-certified handsets, among them Acer tablets, the forthcoming WikiPad and, of course, the PlayStation Vita, sometime this autumn.
As with Google Play and Apple's iTunes App Store, Sony's platform allows users to buy a game and subsequently download it to all of their devices. As it stands, around 85 developers have pledged their intent to create games for PlayStation Mobile.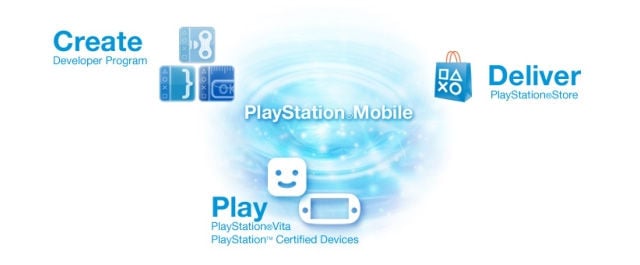 The Japanese firm also highlighted an upcoming update for the PlayStation Vita that'll see it become a controller for PS3 consoles, similar to Nintendo's two-screen offering with the Wii U.
The update - set for rollout on 28 August - also includes an increase in the number of titles playable on multiple devices and the ability to import music playlists from a PlayStation 3 or iTunes.
When Sony said the PS Vita and PS3 combination was superior to the Wii U setup, it hinted that such features were on their way. With these features now officially confirmed, Nintendo's job seems much harder. ®