RIM ramps up resolutions for BB10 range
Hi-def times
---
Research in Motion announced display resolutions for its upcoming BlackBerry 10 models this week, allowing developers to crack on immediately with app development.
While Rim's first release will feature a display with a res of 1280 x 768, the company has encouraged developers to 'letterbox' their content to 16:9 proportions (720p) so that apps will fit with future "full touchscreen resolutions" - presumably 1080p.
The company also revealed BB10 handsets with physical keyboards built-in will pack a resolution of 720 x 720 pixels, meaning developers will only need to design their apps to fit two form-factors.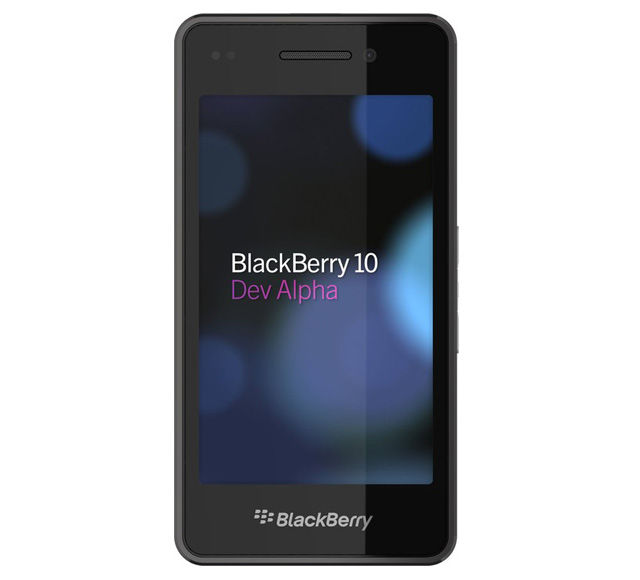 The first Dev Alpha kits for BlackBerry 10 handsets are being handed out on the BlackBerry Jam 2012 tour, which is currently doing the rounds in South America.
Earlier this week, Rim announced it was ready to license its BB10 operating system to any interested hardware manufacturers that could afford it. ®
Similar topics
Narrower topics