This article is more than 1 year old
Fujifilm X-Pro1 16Mp compact system camera review
Visual virtuoso
Pure pleasure
There is no direct access to any other program or scene mode and even the video mode can only be accessed using the drive menu. This is a camera aimed at serious and enthusiast photographers who desire purity and analogue simplicity. There is one quirky feature though that might appeal to pros and certainly appeals to me. The X-Pro1 has a multiple exposure setting that usefully lets you preview the overlapping image before recording it.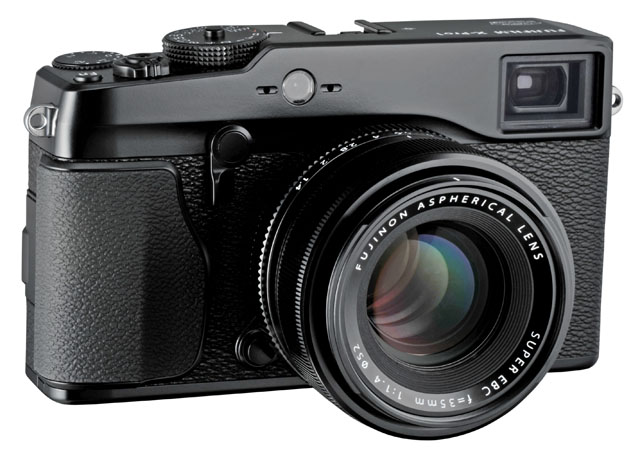 Viewing aids: the hybrid viewfinder keeps shooting at eye-level
Despite the lack of automation and user-friendly modes, the X-Pro1 is straightforward to operate and a sheer pleasure to use. Aside from the amazing 1.23m-dot resolution of its 3in RGBW LCD screen – that allows unprecedented level of detail at 100 per cent magnification – the hybrid optical/electronic viewfinder arrangement is a shooting experience that needs to be tried to be fully appreciated.
In short, it is like having the best of both: the brightness and high contrast of a EVF with all the quirks of an OVF such as seeing the extensive shooting information, the active AF point or the virtual horizon. What I like the best though is that, thanks to this combination, you can actually shoot through the EVF and review the shot taken in LiveView without having to take your eye off the viewfinder. It also helps that the electronic viewfinder is extremely fast so that the overall experience it is as close to DSLR shooting as possible.
That said, performance of the X-Pro1 is a bit of a mix-bag. Shutter lag and continuous shooting speed are good, if not excellent, but writing to media is sluggish – Raw files take close to ten seconds to be fully recorded on the card. The camera does not go into complete lock-up during writing-up but it does prevent you from taking a second shot for a very short period after starting the write process.
The autofocus system is also a rather complicated, unreliable and odd business. First of all there is no tracking AF, which makes this camera unsuitable for fast-paced scenes. But even the available continuous mode is not at all suited for moving subjects, as it is centre-based and really struggles to follow targets.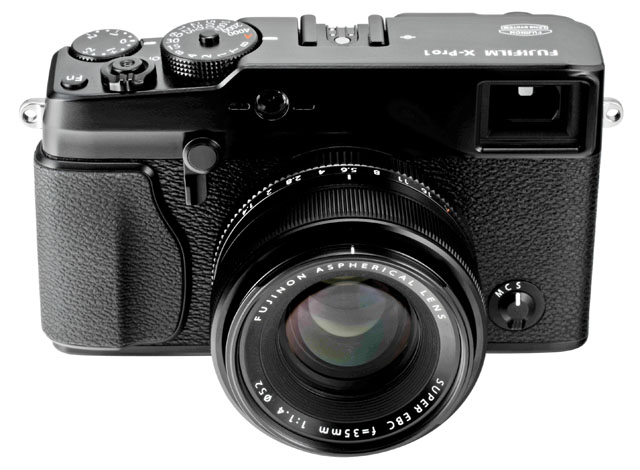 Images are captured swiftly but data writes can be slow
The AF-S is surprisingly better than AF-C at locking onto moving subjects although you would not think so at the start. When I first used the X-Pro1 I had so many misses that I began to think there was something wrong with the actual camera I had been given. After much struggling and experimenting though I realised that the AF-C is actually very precise in good light provided you fully depress the shutter to shoot instead of waiting for the camera to show you the focused image before fully depressing.