This article is more than 1 year old
Fujifilm X-Pro1 16Mp compact system camera review
Visual virtuoso
Personality test
The fine detail resolved in the X-Pro1's images is remarkable for this class of camera and surpasses that of many DSLRs. Colours are beautifully rendered and low-light and high-ISO performance is impeccable and certainly in line with the best professional DSLRs. The only blemish is that the camera has a tendency to overexpose the highlights but the handy exposure compensation dial takes care of the problem, once you know.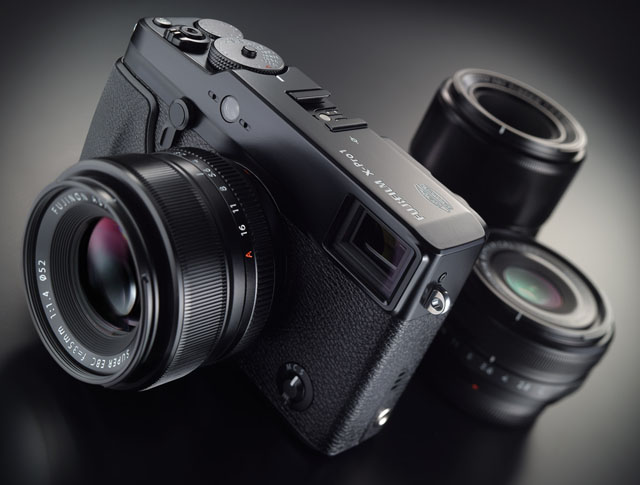 Far from perfect to handle, but exceptional where it counts
I have tested the X-Pro1 with all three of the lenses available at launch and I'm looking forward to the further seven additions Fujifilm has promised for this system by 2013. The prime lenses available now – XF18mm f/2 R; XF 35mm f/1.4 R and XF 60mm f/2.4 Macro – are all fast, solidly built and high-performance prime optics. They also benefit from the X-Mount's reduced flange back distance of 17.7mm, which makes the lens as close as possible to the sensor for even better resolution throughout the frame.
Interchangeable lens compact camera systems are, by definition, not aimed at professional photographers who normally rely on their DSLR systems. Those in need of a take-everywhere camera would also be more inclined to choose a high-end compact. Having said that, the X-Pro1 is the one system, of the many I have tried and reviewed, which I am considering buying for myself. In the time I used the camera I got to love it so much that when I had to return it I felt I wasn't sure I could afford losing it.
Don't get me wrong the X-Pro1 is not at all the flawless, perfect camera that people might expect at its selling price. Nevertheless it is a camera whose faults become integral part of its personality and in a weird way add to the allure of using it.
Verdict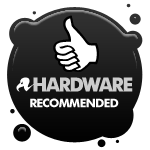 Whether the X-Pro1 is worth the real money needed to buy it you will need to weigh up for yourself. If faster and better autofocus, more silent operation and speedy performance are important to you, save your cash and resist the charm of the X-Pro1's cool retro looks, as you would be seriously disappointed. That said, if visual excellence is what you are really looking for, then I would just say that this is a unique and amazing camera that, in its class, can deliver unbeatable image quality that is worth every penny. ®
Catherine Monfils is a professional photographer specialising in portraiture, lifestyle and fashion.
All sample images are supplied for viewing purposes only. © Catmon Photography 2012.
More Camera Reviews…

Nikon
D4
Pentax
K-01
Hasselblad
H4D-200MS
200Mp camera
Sigma
SD1 Merill
Canon
PowerShot G1 X

Fujifilm X-Pro1 16Mp compact system camera review
Retro rangefinder-style compact system camera with innovative sensor tech that takes some beating.
Price:
£1299 (body only), prime lenses £549 (XF 18mm), £549 (XF 35mm), £599 (XF 60mm) RRP