Sony PlayStation Vita sales crawl
Don't wanna hold your handheld
---
Sony has suffered significantly disappointing sales of its PlayStation Vita since launch, flogging a mere 2.2m units, a third of the number Nintendo's 3DS achieved at the same point in its lifecycle.
Although Sony did shift a commendable 1.2m Vita units by February 2012 following the console's European and US release. Yet, the overall figures, revealed by German PlayStation head Uwe Bassendowski at Gamescom last week, indicate that Vita sales have seriously slowed, German games mag PlayFront reports.
In comparison, Nintendo's 3DS had sold 6.68m units in the same timeframe, which was hardly seen as a success either, prompting Nintendo into 3DS price cuts.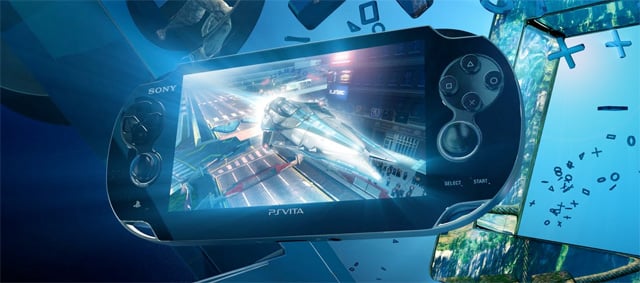 Sinking feeling
Sony insists it has no reason to stage similar drops in retail price – despite analysts' previous claims that such a move could see 12.4m Vita units sold by the end of the year – however, the company does promise to spend more time marketing the Vita this Christmas.
Still, when you consider that the original PSP sold 5.05m units, the Nintendo DS 6.65m and the Game Boy Advance 9.58m, all in the same timeframe, a pattern starts to emerge: handheld popularity is in decline. Extremely poor first week sales of the new Nintendo 3DS XL earlier this month, appear to bear this out.
Sony announced today that over 100 PSOne games would be available for download on PS Vita from next week. That's unlikely to spur a sudden surge in sales, but with firmware due on 28 August – that will enable a Wii U-like controller mode for PS3s – there is certainly a more appealing incentive to splash out. ®