Akihabara unplugged: Tokyo's electric town falls flat
Reg hack finds fancy dress maids playing darts, but few unique gadgets
To blame the local mayor for this turn of events, however, would only be telling half of the story.
IDC research VP Tomoaki Nakamura explained to El Reg that the area's waning tech footprint can be seen as evidence of a maturing market, after first the appetite for commodity electronics in the 70s and then home PCs and notebooks in the 90s propelled Akiba to regional and international fame.
"In the technology area, the smartphone era has come and there is so little room for customising those gadgets, other than bumpers, protection films and other accessories," he explained.
"But the most obvious reason why those small components shops are shut down is due to large constructions in the area and internet commerce, where people come to Yodobashi Akihabara to actually look at and touch the products and then order the products from home. Amazon delivers most of goods within a day for free – the price is much cheaper than the real mega shops."
Maids, manga and darts
So if there's not much tech of any noted on show in Akihabara, what's all the fuss about? Well, the area has definitely adapted into something altogether more strange and uniquely Japanese.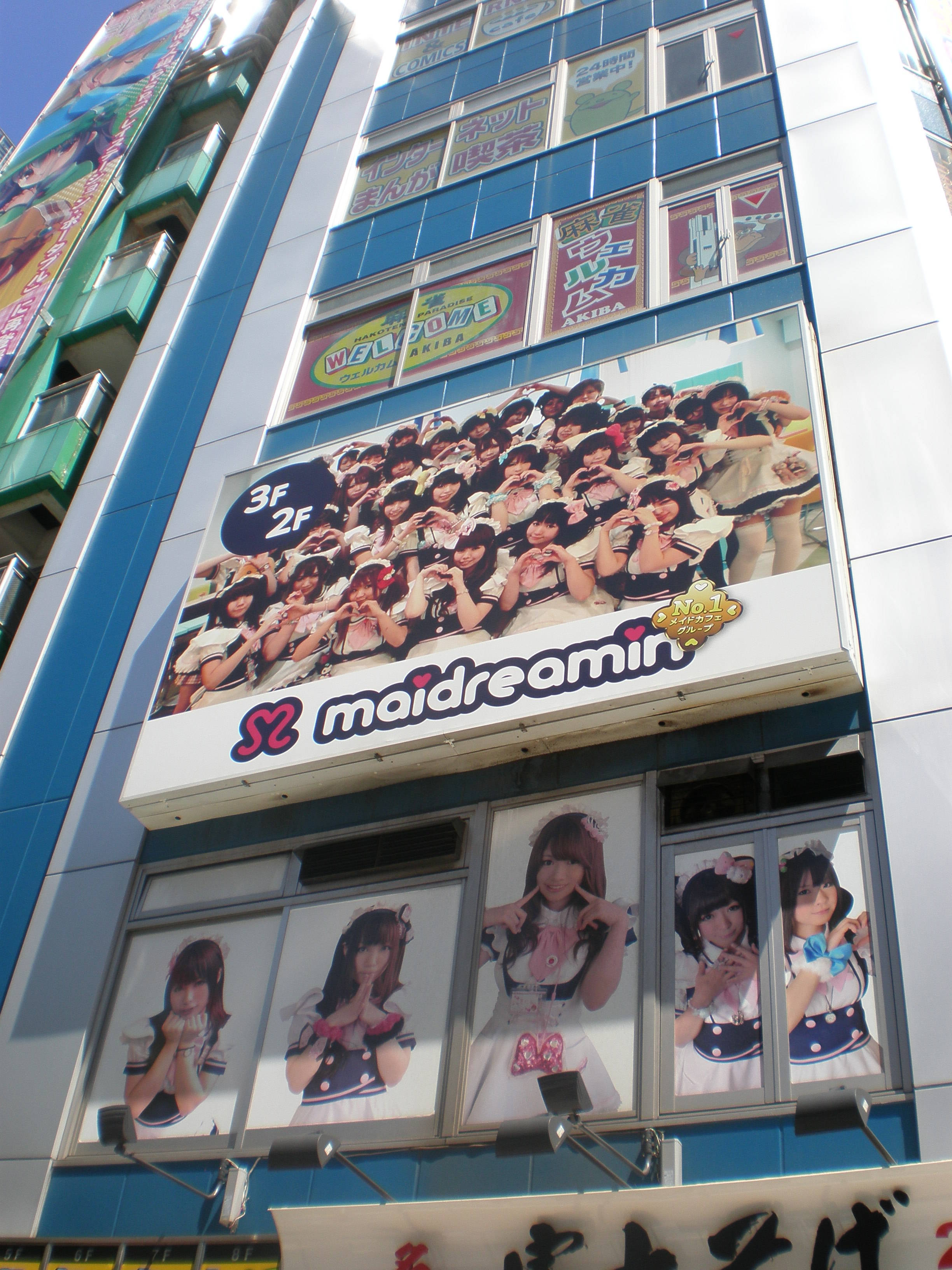 Taking root initially thanks to the same otaku who visited Akihabara to build and pimp their own computers, shops and cafes devoted to manga, cosplay and anime now dominate the area, turning it into a new Mecca for the nation's comic book, dressy up, cartoon geeks.
If one also lumps in stores devoted to collectibles, or 'Hobby shops', which are frequently devoted to manga and cosplay themes, these cultural oddities now make up the vast majority of Akihabara.
Possibly the strangest to the foreign visitor is the phenomenon of the Maid Café. Spawned originally from the cosplay (basically fantasy dressing up) genre, these hang-outs are regular cafes serving regular drinks and food, except the punter is served by a girl wearing usually a French maid outfit.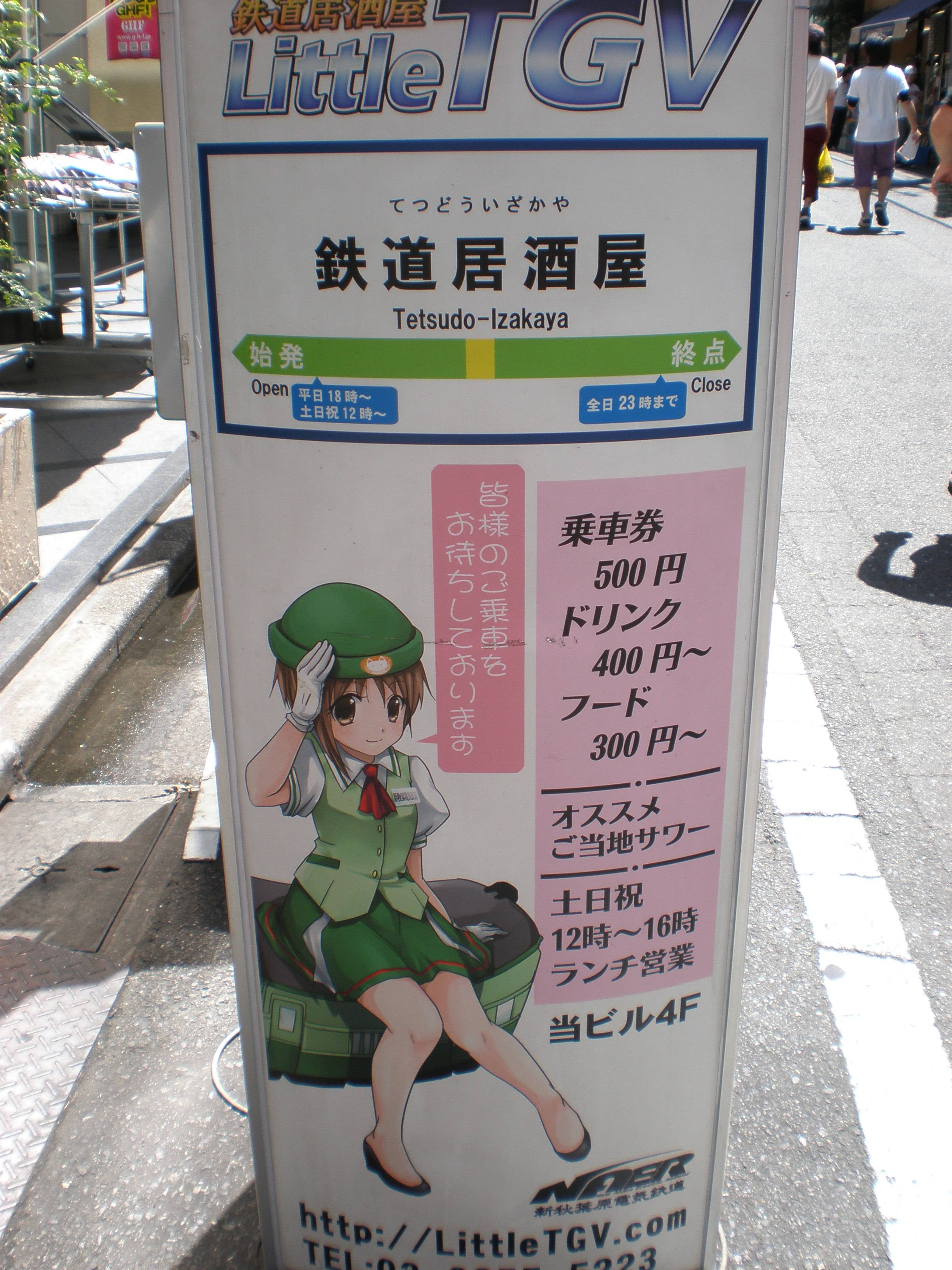 Beloved of certain otaku due to their talismanic appearance in many manga and anime series, these maids behave in an exaggerated deferential manner to their customers. When we arrived at one particular establishment we were greeted with a phrase which translates as "welcome home master".
Food and drinks could be ordered with the tinkle of a strategically placed bell on the table and food was decorated with quite ridiculous flourishes.
A ketchup heart adorned my omelette with rice, for example.