Akihabara unplugged: Tokyo's electric town falls flat
Reg hack finds fancy dress maids playing darts, but few unique gadgets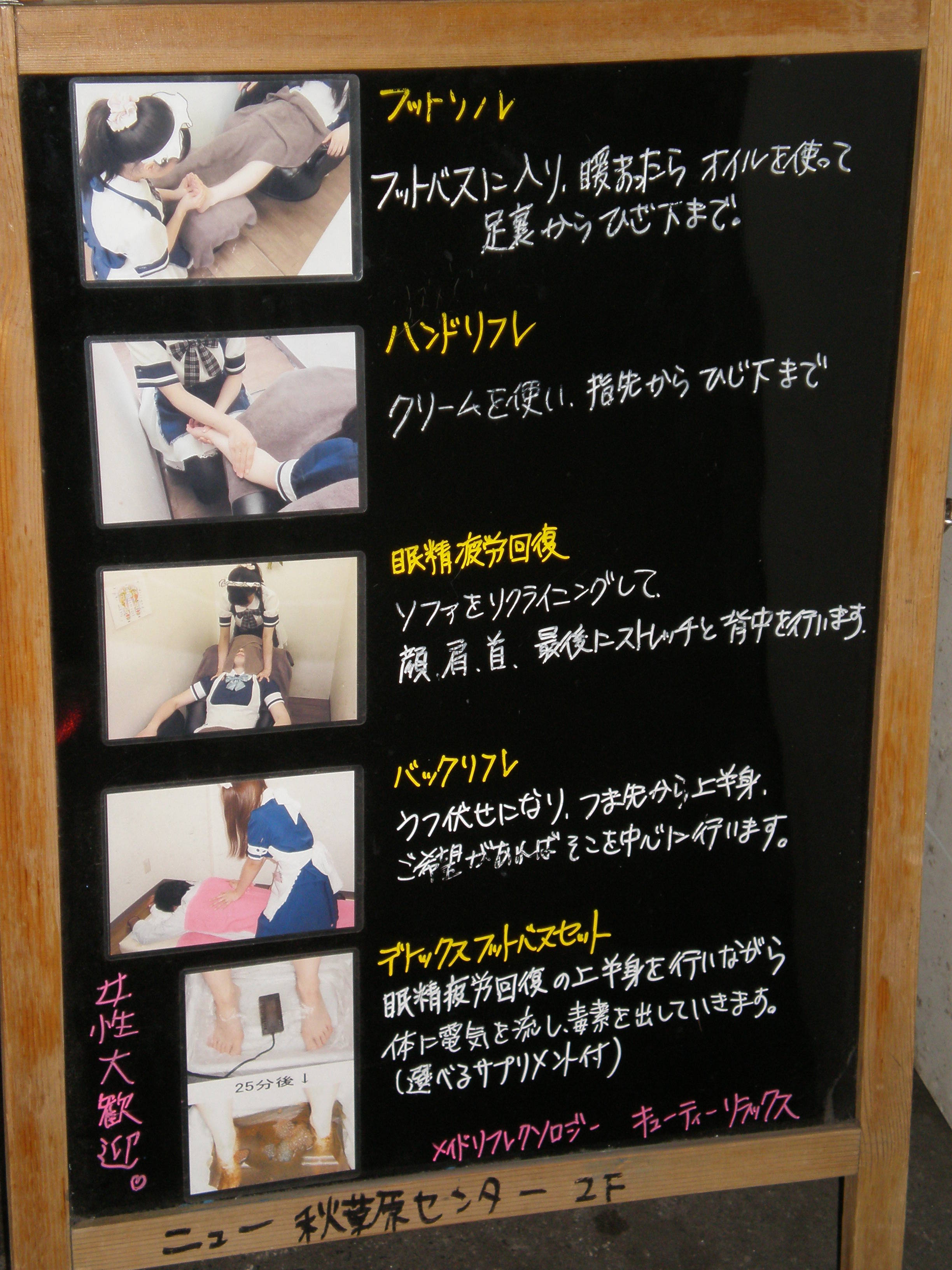 It must be said that despite such vaguely sinister Lolita/S&M overtones these establishments are very much above board, although one advert for a Maid massage looked a little more dubious.
Sadly we were not able to snap the inside of the café and those maids on the streets touting for business like downmarket geisha were equally unhelpful. However, you can see from these pics the kind of thing we're taking about.
They even have themed Maid Cafes – one of which allowed punters to play said maids at darts, while the other catered to trainspotting otaku with a TGV-themed café.
As always with such sub-cultures in Japan, and elsewhere to be honest, smut is never very far away. The AV Factory depicted in this pic referring to porn, or 'adult videos' rather than audio visual cabling.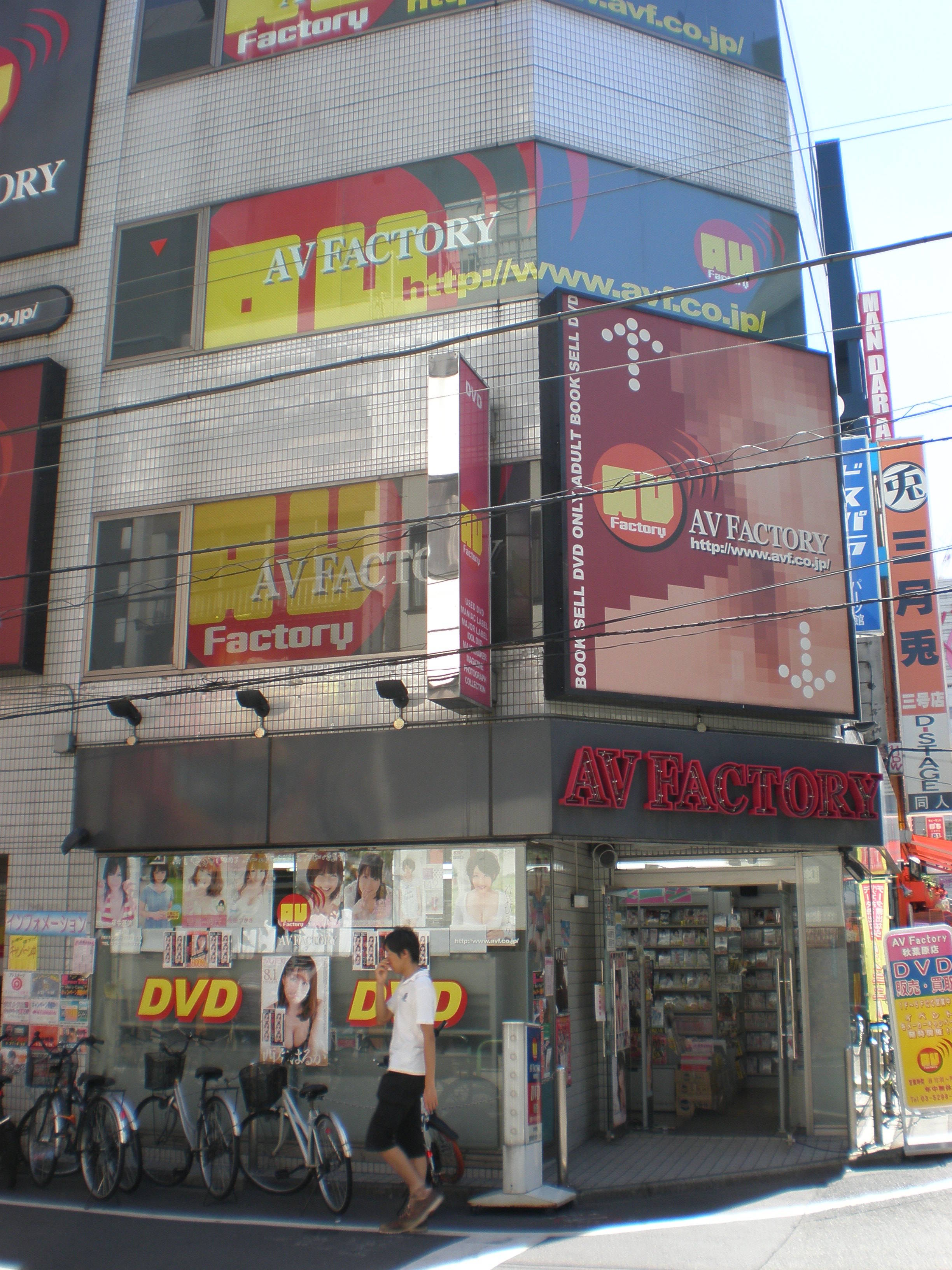 First Akihabara, then Japan?
It's easy to speculate that Akihabara's decline as a tech centre is symptomatic of the dramatic fall of Japan's tech giants such as Sony and Sharp on the world stage, but the truth is more complex, according to the analysts.
Gartner research director Hiroyuki Shimizu told The Reg that such big name brands have suffered over the past 20 years from the commoditisation of electronics, and stiff competition from Taiwanese and Korean manufacturers.
"However, we consider that the biggest reason why the Japanese electronics industry is getting weak is the strict employment policy in Japan. It is almost impossible for Japanese companies to flexibly restructure their human resources. It is also difficult to close factories in Japan," he added.
"In the global electronics market, companies focus on their differentiators. However, Japanese companies focused on the segments where they have plenty of human resources and large assets."
IDC's Nakamura strongly disagreed that Akihabara's fading tech footprint could be linked to that of Japanese companies globally.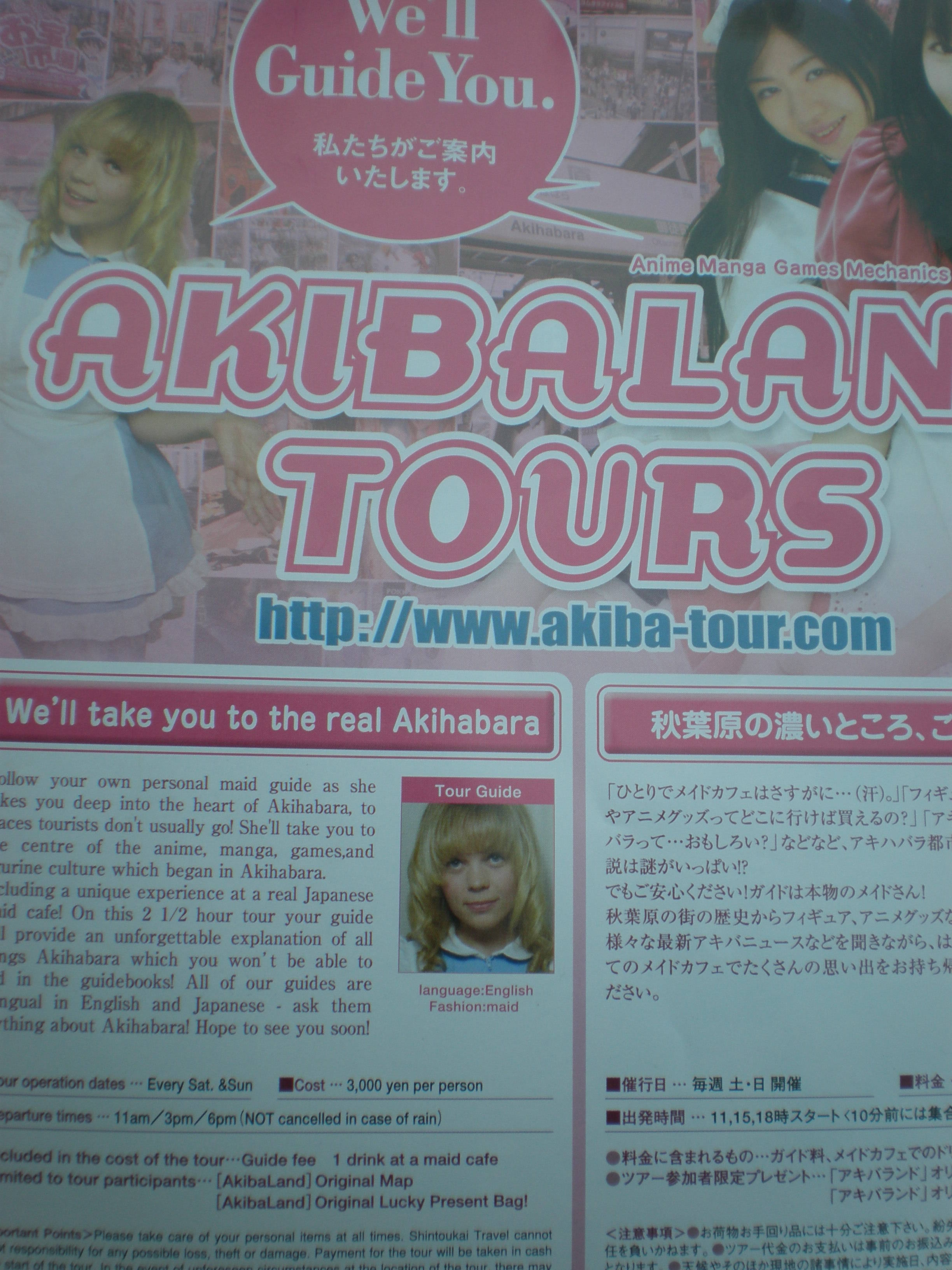 "The 'hot products' in Akiba were always imported from outside of Japan. Products were large enough and standardised enough that there was huge room for replacement of components for enhancing the user experience," he told The Reg.
"There was little relation to Japanese technology industries then. Japanese tech firms were
trying to sell large TVs and stereos and commodities but those were not hot products in Akihabara. Now the PC market has reached maturity, other trends have come to Akihabara."
It looks like they're here to stay too. They even do guided tours of Akiba's otaku hotspots. Or how about a master class in "cute decorative sushi roll making"? No? Ok then. ®