LulzSec sneak Sabu buys six more months of freedom
Federal grass gets more time in pasture
---
Hector Xavier Monsegur, aka Subu, who allegedly led and then sold out the LulzSec hacking group, has bought himself another six months of freedom from the big house.
The US Department of Justice has filed a motion in the New York courts to keep Monsegur on the streets until February 2013 due to his "ongoing cooperation with the government." Monsegur unsurprisingly offered no contest to the motion, and has reportedly missed earlier court appearances over fears for his personal safety.
Monsegur is claimed to be one of the key figures behind the LulzSec group hacking spree, which conducted a 50-day DDoS and defacement campaign against websites including the CIA, the UK's Serious Organised Crime Agency, security firm HB Gary, and softer targets like Sony, Fox, and PBS. His role as an informant led to the almost-complete takedown of the LulzSec group, according to the US authorities.
He was caught after failing to disguise his IP address and was arrested in June 2011. He promptly pleaded guilty to charges that could result in 124 years and six months in prison, but agreed to carry on his role within the group for several months. Monsegur collected information on current and planned targets and worked to limit the scope of any further attacks.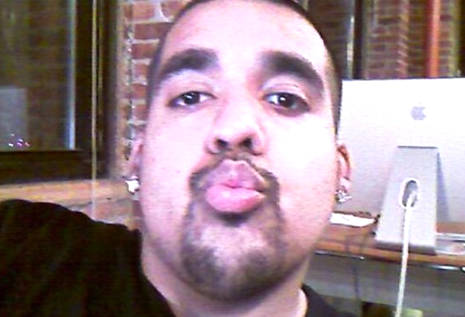 An eminently trustworthy character
In August 2011, Monsegur mission led to the arrests of suspects in the US, UK, and Ireland. As a result, Essex boy Ryan Cleary is facing multiple charges on both sides of the Atlantic for hacking offences. Information Monsegur provided also earned a 30 month jail term for James Jeffery after he hacked some British Pregnancy Advisory Service data.
The court documents don't specify if Sabu is still actively helping with new investigations or just clearing up the old ones. Given the length of the sentence hanging over him, the US government is going to want its money's worth – so maybe, in time, he'll imitate fraudster Frank Abagnale on the conference circuit. ®