Sony pushes patent for interactive TV ads
Makes a play for commercial gaming
---
Sony has aspirations for television commercials with interactive network games, recently published patents reveal.
The Japanese firm wants its games consoles to detect when an advert has an interactive segment, which could then be turned into mini-games playable against other viewers glued to the box.
Of course, these games would have to be pretty short, playable "within a fixed time period commensurate with traditional spot television advertising."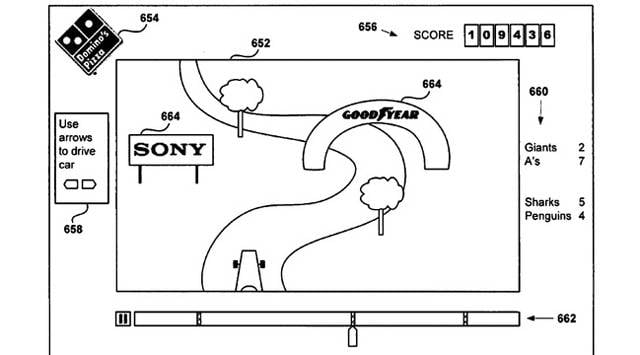 The patent was filed in 2009 and was only made public this week, so we won't hold our breath for anything to materialise. Either way, the idea is a novel one. Interactive ads through PCs and tablets are nothing new, so why not expand the concept into the Smart TV domain?
With so many people using Tivo-style tech to skip through adverts, or leaving the room and muting the TV in order to blank them out, perhaps interactive mini-games sponsored by the corporations we battle to ignore, will be win-win for us all.
Ok, nobody wants to sit through any kind of advertising, but it'll surely mean more work for games developers, more creative competition between advertising firms and certainly more attention from consumers. Particularly competitive ones.
Could this be the type of free-to-play model publishers such as Ubisoft and Crytek are longing for? Pffft, 30 second Crysis deathmatch, anyone? Maybe not. ®
Similar topics
Narrower topics