This article is more than 1 year old
Neil Armstrong dies aged 82
'Nerdy engineer' who 'was just doing his job' departs this world for final time
Neil Armstrong, who famously took a giant leap for mankind when he descended the ladder of Apollo 11's Eagle lander and set boot on the moon, has died.
He was 82.
Armstrong was a humble man. He was bemused by the fame that came with his achievement, proclaimed himself no more than a "nerdy engineer" and shunned the spotlight. He even declined to attend some Apollo anniversary events, and insisted he didn't deserve personal praise.
A statement issued by his family summed up his attitude thusly:
"Neil Armstrong was also a reluctant American hero who always believed he was just doing his job."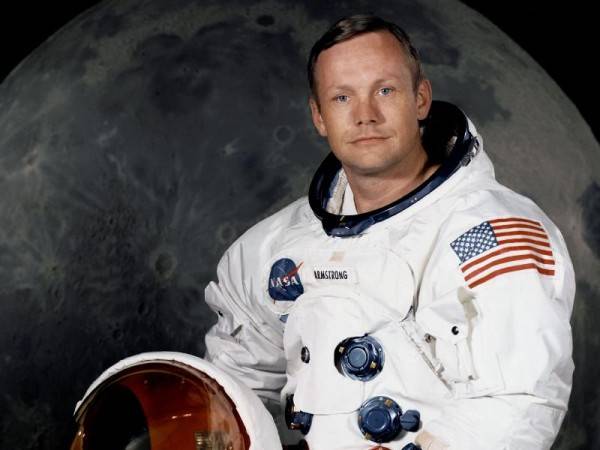 Neil Armstrong. 1930-2012
Heart troubles did for Armstrong in the end, after a recent operation didn't fix unspecified problems.
The astronaut's last major interview, oddly with CPA Australia, can be found here. ®
Image credit: NASA