Ten netbooks
Small, cheap computers for scholars
---
Product Roundup Tablets may have taken the wind out of the netbook's sales, and prompted some manufacturers, Dell and Sony among them, to stop selling them, but if you're looking for a small and, crucially, cheap personal computer for the kids, for offspring heading off to college, or just for emailing while travelling, a netbook is well worth considering.
For a category not so long ago considered moribund, there's still an awful lot of models out there, many slight variants of the machines I've brought together here. So watch out for similar model numbers that bring you higher or lower capacity batteries, though their price will vary accordingly. There's no reason to pay much more than £200 for a 10.1in netbook unless you want a bigger battery. For an Intel Atom-based netbook, there's no need to go for a machine with a processor whose number is less than '2100' unless you're getting a big discount. But there are a fair few older, N570- or N270-equipped netbooks still around.
There's also the new breed of 11.6in netbooks to consider - though some might say they're simply small notebooks. You'll pay around £300 for one of these, getting not only more memory - and we all know Windows needs as much as you can throw at it, and these machines come with full Windows 7 rather than the pared-back Starter edition - but also much higher resolution displays. They're slightly larger than ten-inchers but no less portable for that.
Acer Aspire One D270

Available for around £230, Acer's Aspire One D270 delivers the now standard netbook spec: Atom processor, 1GB of Ram, 320GB of hard drive storage, 10.1in 1024 x 600 display all running Windows 7 Starter Edition. The Atom in question is the dual-core 1.6GHz N2600 - you'll see that name a lot here. Also like most of the other netbooks here, it has an HDMI port and 2.4GHz 802.11n Wi-Fi. The D270 comes in a choice of colours, if you want a machine with a personal touch. The battery life is a bit weak, mind: just four hours.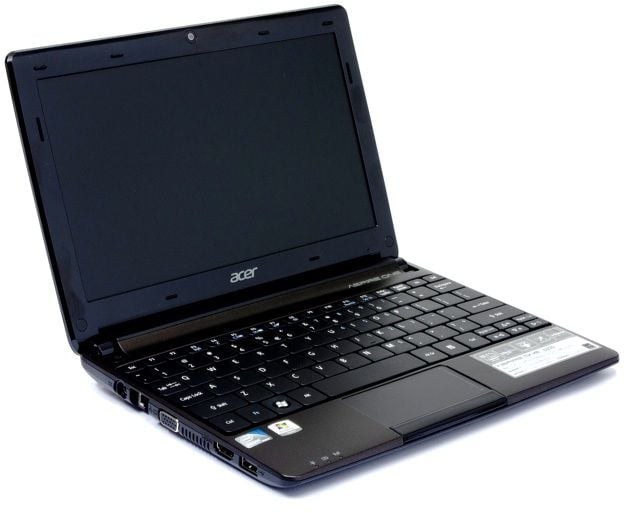 Reg Rating 65%
Price £230
More Info PC World
Acer Aspire One 725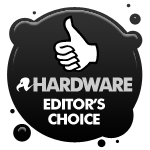 Not all netbooks follow the Atom standard - here's the first of a number of AMD-based machines. In addition to the AMD processor - a 1GHz dual-core C-60, in this case - you get 4GB of Ram, an 11.6in, 1366 x 768 display, and a full version of Windows 7, not the cut-down Starter edition. That makes it wider and deeper than a 10.1in netbook, but thinner: it's just 20mm thick. The cost is higher, though - £300 - but that's worth it, I think for the higher-resolution display and Windows 7 performance-boosting extra Ram. The five-odd hour battery life isn't anything special, but aesthetically this is the best netbook here.