Ten 15in notebooks for under 400 quid
Back to school, boys and girls
---
Product Round-up As much as Intel would like us all to rush out and buy an expensive new Ultrabook, the fact remains that the top-selling laptops for most manufacturers are still low-cost 15.6in models. Laptops for £400 or less have back-to-school appeal written all over them, but the mix of components varies enormously to appeal to different needs.
There are some basic similarities of course – a resolution of 1366 x 768 seems pretty much standard on these 15.6in models, and battery life rarely edges past the 3-4 hour mark. Yet the devil is in the detail and you'll need to check the processor, memory and storage options to get your money's worth at this end of the scale. With a keen eye on the specs, we've been shopping around to find 10 budget laptops that merit pride of place in the backpack this autumn or, if needs must, doing the business for undemanding office work.
Acer Aspire 5733

If Acer can manage an Ultrabook for £500 then it should have no trouble producing something worthwhile for less than £400. The Aspire 5733 certainly gets off to a good start, with a 2.53GHz Core i3 processor – albeit the 2010 Arrandale model – and respectable four-hour battery life. However, the 3GB memory and 320GB hard disk are a little disappointing – even at this price we'd expect any Windows 7 machine to have 4GB of RAM.
The screen and keyboard are perfectly adequate, but the machine is a bit hefty and won't be very backpack-friendly at a full 2.6kg.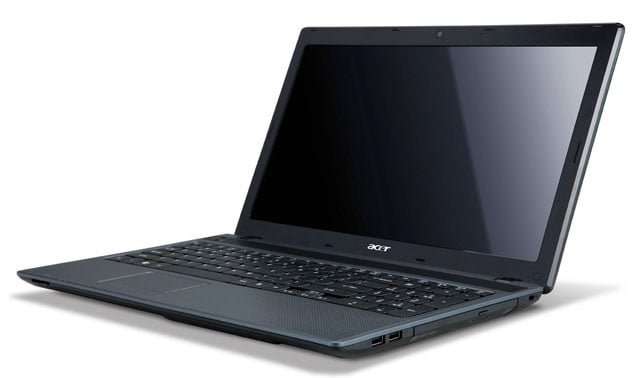 Reg Rating 70%
Price £350
More info Acer
Advent Monza S200

Advent is the in-house brand of laptops produced by the Dixons group, so you'll find these low-cost laptops in most high-street branches of PC World and Currys. Available in smart red and blue colours, the S200 feels quite solid for such an inexpensive machine, and has a bright, attractive 1366 x 768 screen. My only complaint is that the trackpad is rather small and felt a bit fiddly.
The AMD-E450 processor only runs at a modest 1.65GHz, but it's backed up by integrated Radeon HD6320 graphics, so should be perfectly adequate for running MS Office and other routine computing tasks, such as playing video or a spot of photo-editing. Battery life isn't great, though, only rated at a maximum of three hours.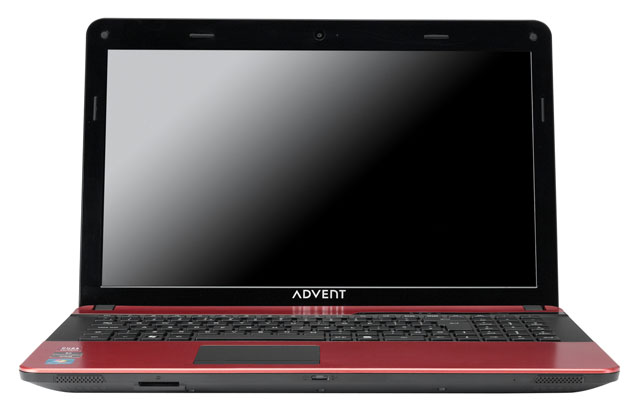 Reg Rating 70%
Price £360
More info Advent