Asus A54C

The low-cost 'A' series of laptops is nowhere to be seen on Asus' main web site, so you'll have to track them down in high-street stores or other outlets. There are several models in the range, but the sweet spot here is the A54C, which features 2.2GHz Core i3 processor, 4GB memory and 500GB hard disk for just £350.
While it's not the brightest screen you'll find, it's fine for watching videos and doing a spot of photo-editing, and the keyboard and trackpad are both comfortable to use. However, battery life is only around three hours, and it's also pretty heavy at 2.6Kg.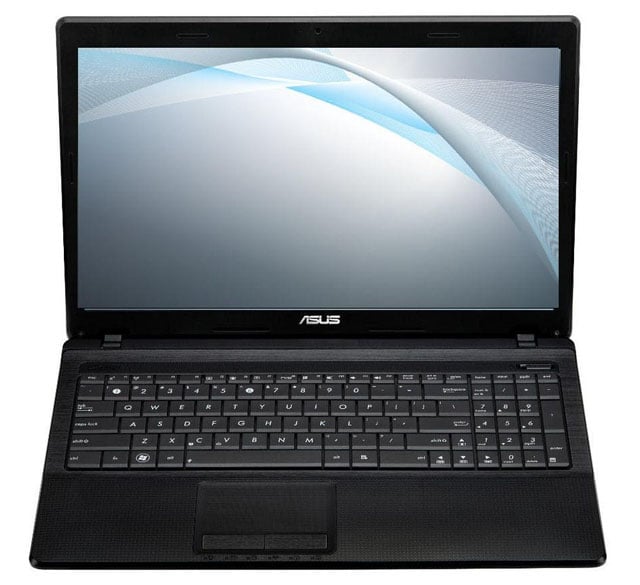 Reg Rating 75%
Price £350
More info Asus
Asus X501

If you're on a really tight budget and merely need a basic PC for wordprocessing, email and web browsing, then the X501 should fit the bill. Designed as part of the Asus 'back to school' range, the X501 has an attractive black-and-white mottled casing that feels sturdy enough to cope with a few bumps during the school day.
It's also lighter than most 15.6in laptops, as the omission of a DVD drive has allowed Asus to cut the weight down to just under 2kg. The 4GB memory and 500GB hard disk are perfectly respectable, but the dual-core AMD C60 processor only runs at 1GHz – which means that the X501 is more like an overgrown netbook, than a fully-featured laptop PC.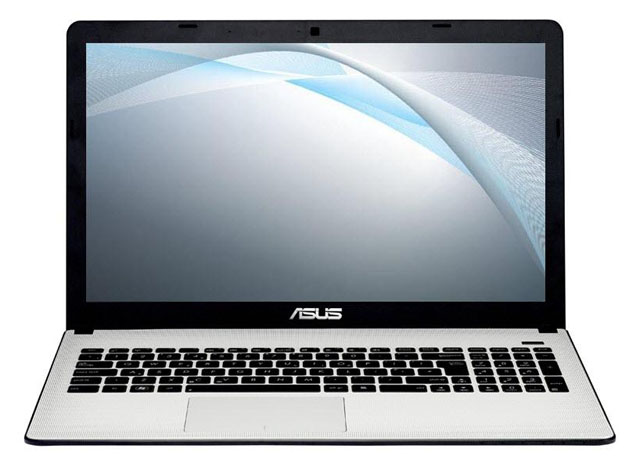 Reg Rating 65%
Price £300
More info Asus
Similar topics