HP Pavilion G6-1301

The G6 is a solidly built, smart-looking laptop that shows few obvious signs of cost-cutting. The dual-core AMD E2-3000M processor only runs at 1.8GHz, but does include an integrated Radeon HD6380 GPU to help with graphics and video performance, and you get a healthy 6GB memory and 750GB hard disk. Battery life is also above average in this category, rated at a maximum of five hours.
In fact, the only things I dislike are actually down to some odd design decisions rather than cost-cutting compromises. The keyboard is relatively narrow and feels a bit cramped, and the trackpad lies flush with the wrist-rest panel and is almost invisible. You'll no doubt get used to these foibles over time and if style and storage are high on your list, then this Pavilion should satisfy, although that AMD processor might leave you wanting more horsepower from HP.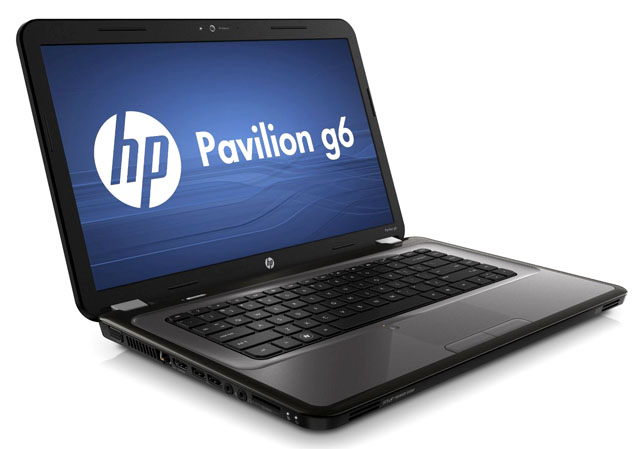 Reg Rating 75%
Price £379
More info HP
Lenovo G570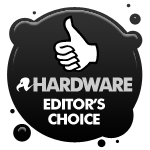 Lenovo doesn't make it easy to find out about its laptops, providing little information on its own web site and selling different specs and configurations through different retailers. The G570 model on sale at PC World only has a Core i3 processor, but we managed to track down this model with a 2.5GHz Core i5 processor, along with 4GB memory and 500GB hard disk for a competitive £399.97 – yup, just scraping in at under £400.
Admittedly, the G570 isn't particularly exciting to look at, but it's solidly built and has a large, comfortable keyboard, an important consideration for that 20,000 word dissertation. The screen could be a little brighter in order to improve the viewing angle a bit, but that's nit-picking at this price. At around 2.5kg it's a bit on the weighty side, but it should survive some rough treatment and ticks all the right boxes.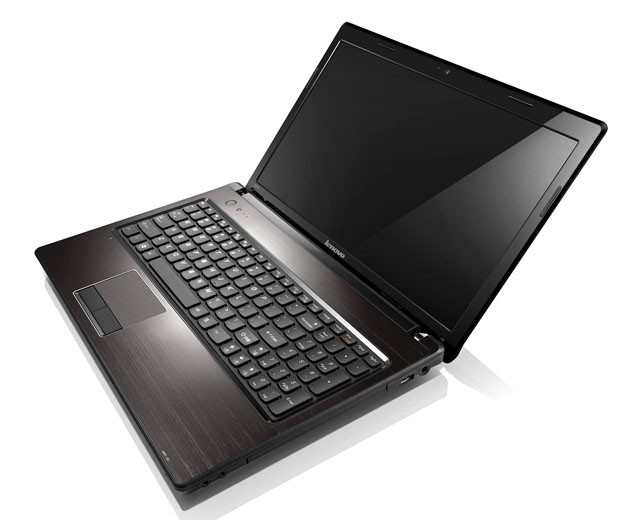 Reg Rating 85%
Price £399.97
More info Lenovo
Similar topics