Asus is ramping up production of a 3G-enabled Google Nexus 7, it has been claimed.
Citing a "well placed insider", website Modaco says the cellular-connectable tablet will launch in roughly six weeks' time.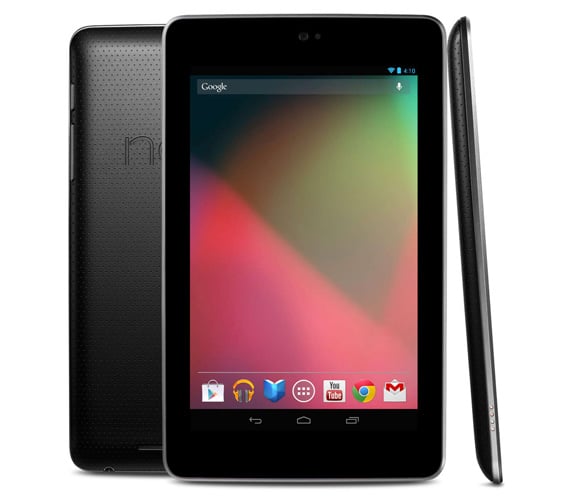 Beyond the incorporation of an HSPA radio, the Nexus 7 3G will be essentially identical to the existing Wi-Fi only model.
iFixit's autopsy of the Nexus 7 shows plenty of room for the 3G radio and micro-Sim tray - even more so if the 3G version uses the new nano-Sim form-factor. ®
Similar topics