IFA 2012 PC manufacturers have been busy unveiling their touchscreen laptops at IFA this week in hot anticipation of Microsoft's Windows 8 release.
While several firms have opted for Windows 8 tablets which convert into laptops using peripherals - many of which we talked up yesterday - Acer, Lenovo and Toshiba continued the touchy trend with their respective PC announcements.
Acer has refreshed the Aspire M3 and Aspire V5 models to include touchscreen panels.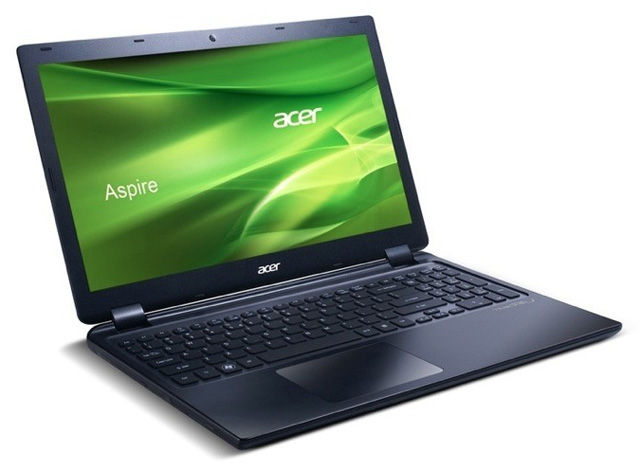 The Aspire M3 Touch rolls with a 15.6in touchscreen display, Ivy Bridge processors and a GeForce GT640M GPU. The size of the chassis has widened slightly to accommodate the finger-control display, but other than that, it's practically the same hardware as its touchless predecessor.
The same could be said for the Aspire V3 Touch range, which come in 14in and 15in versions. These also pack Ivy Bridge processors and boast NVidia graphics units. No word on pricing or availability as yet, but we reckon a late October window is likely.
Meanwhile Lenovo revealed a trio of Windows 8 lappys, the IdeaPad U510, Z400 and Z500.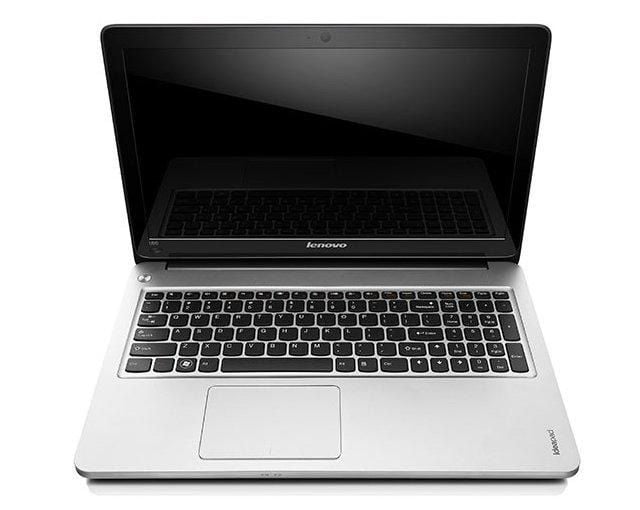 The IdeaPad U510 boasts the latest Ivy Bridge chips, 500GB of storage, up to 8GB of Ram, a 720p display and GeForce 625M discrete graphics. There's also one USB 3.0 and two USB 2.0 ports, Ethernet and a DVD burner.
The U510 goes on sale in September starting at £749.
Down the line, Lenovo touts the Z400 and Z500, 14in and 15.6in notebooks, with standard functionality packed in a slimline frame.
These feature resolutions of 1366 x 768, have up to 1TB of storage, 16GB of Ram and, if you splash the cash, will pack Nvidia Geforce GT 645M graphics with 2GB of video Ram for enhanced gaming potential.
The Lenovo IdeaPad Z500 will sell in September, while the Z400 follows in November sometime. Prices have yet to be confirmed.
Lenovo also revealed various Windows 8 all-in-one desktops, the highlight being the IdeaCentre A520.
This packs a 23in IPS display with a 1920 x 1080 resolution. It supports ten-finger multitouch and is able to fold flat, although until we see some relevant Windows 8 applications, we can't imagine much use for such alignment.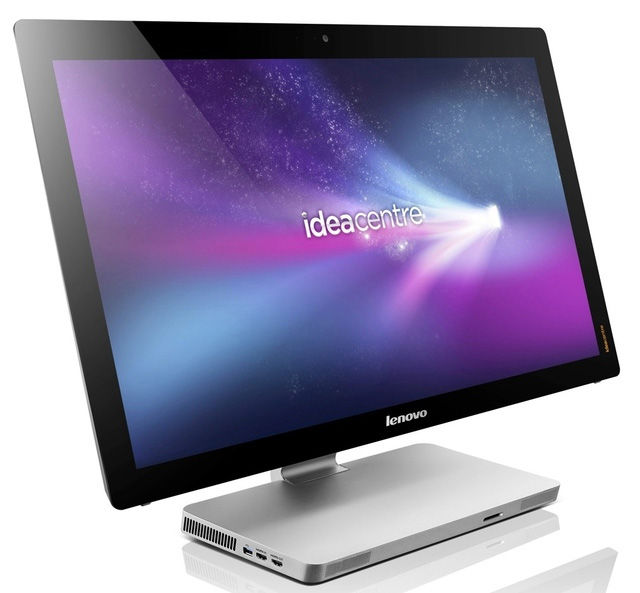 Rounding off the specs is a 2.4GHz Ivy Bridge Core i3 chip, upgradable to a 2.7GHz Core i7, up to 8GB of Ram and a 1TB HDD. There's also an Nvidia Geforce 615 GPU, HDMI in and out, and a Blu-ray drive.
The IdeaCentre A520 hits stores this October, again, prices have yet to be confirmed.
Toshiba, having already revealed its tablet hybrid - the U925t - turned attentions to baulking out its Ultrabook range.
The only touchscreen model is the Satellite P845t, which has a 14in 1366 x 768 display and a 750GB HDD.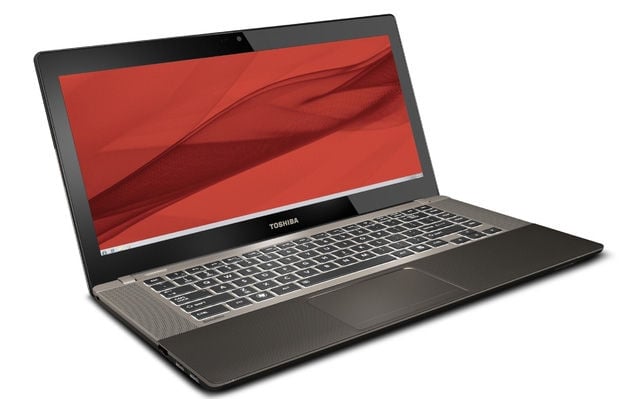 Powered by Intel Core i3 or i5 chips with 6GB of Ram, the laptop also features three USB 3.0 ports, an HDMI output, Ethernet, and Intel's Wireless Display tech.
The firm also highlighted a couple of models without touchscreen capabilities, the Satellite U945 and Satellite S955. The former, a 14in Ultrabook, rolls with Core i3 or i5 processors, a 500GB hard drive and 32GB SSD combination. It features two USB 3.0s and one USB 2.0 port, Ethernet and HDMI.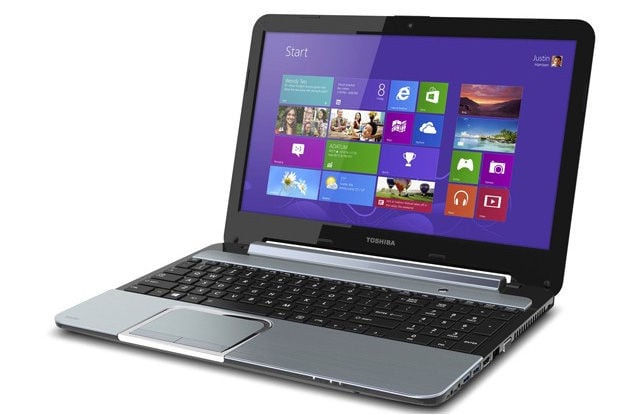 The S955, which doesn't claim the Ultrabook moniker, boasts a 15in display and runs with either an Ivy Bridge Core i5 CPU or an AMD A8 APU. It's available with up to 8GB of Ram and 750GB of storage and has near identical connections to the aforementioned U945.
UK pricing and availability, once again, has yet to be revealed. ®
Sponsored: Practical tips for Office 365 tenant-to-tenant migration