Cross country running
The lifetime map update feature is just that. You have to register your device through Mio's PC-only MioMore device management software and updates are limited to four per year but other than that I can't see any catches.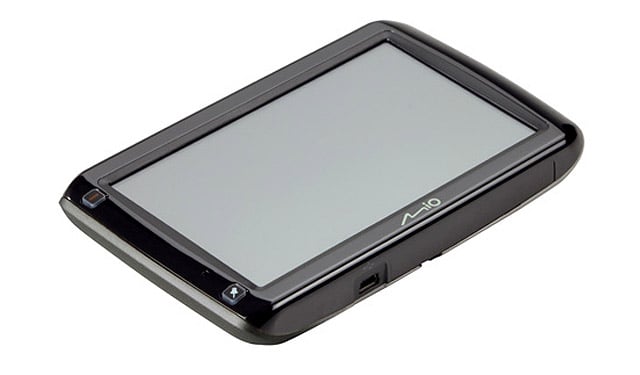 Mini USB port in the base but no headphone jack nor Bluetooth on this model
The bundled maps cover all 44 European countries stretching as far east as the borders of Turkey and Ukraine. Oh, and don't forget, if you venture further afield, Mio will rent, as well as sell you maps of more exotic places. For another £50 you can add Bluetooth, voice activation and some Google local search options in the form of the 697 LM but having a smartphone I can't say as I need nor want any of those features.
The only quibble I do have is that Mio bundles the device with a fixed mini USB 12V adapter, so you will need to find a proper USB cable to connect it to you your PC for the map updates. And come on, who on earth is still using mini USB in this day and age?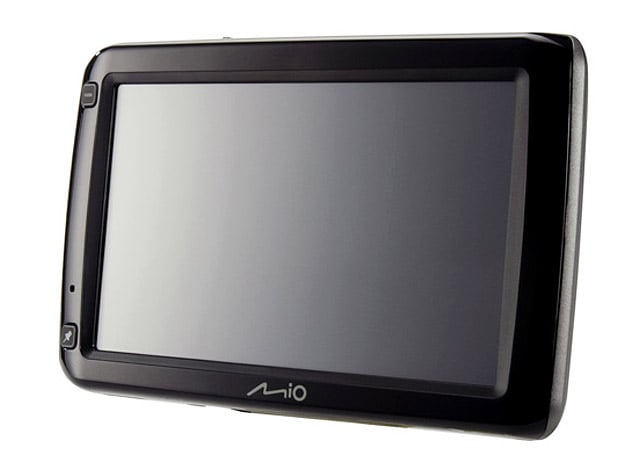 Fuss-free with maps for life – what's not to like?
Verdict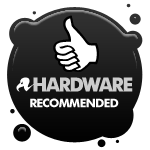 Mio's updated Spirit PNDs are very easy to use and understand, packed with features and most importantly offer lifelong map updates. If you feel the need for a stand-alone satnav, I can't think of a better place to spend your hard-earned. ®
More Car Tech Reviews

Pure
Highway 300Di
in-car DAB radio
Ten... e-cars
and hybrids
Ten... Satnavs
to suit all budgets
Ten... in-car gadgets
and accessories
Sony
BDP-SX1 portable
Blu-ray player

Mio Spirit 695 LM satnav review
An easy to use 5 inch satnav with lifetime free map updates.