This article is more than 1 year old
Ten digital radios to suit all budgets
Tunesmiths and stream catchers
Product Round-up After a slow start, digital radio might finally be getting somewhere. More people are buying DAB radios, coverage is increasing and, digital stations account for a growing share of the radio audience, according to the stats [PDF]. The BBC's four main exclusively digital radio stations, for instance, reach a combined total of well over 5m listeners a week, mostly received using DAB.
Whether this format could or should replace FM is another matter and one that probably doesn't concern typical digital radio users. They're going to be more interested in the bigger choice of stations, the naming system that makes it easier to find what's on, and other extras.
Depending on the price, you can also get added features such as an iPod/iPhone dock or an internet connection for audio streaming. So here's a selection of what's out there that can find a place in any home and suit a range of listener needs.
Philips AJB7038D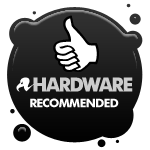 This metallic-looking Philips model is compact and ideal for bedside use, as it has dual alarms and a handy snooze button. There's a top-mounted iPod/iPhone dock and iPads work if you have a dock extension cable. For less sophisticated audio tethering, there's an aux input jack at the back along with a wire antenna for FM/DAB attached. The latter is not swappable to anything sturdier but it performs well for digital tuning and signal quality.
As expected from a small radio, there's not much bass, however, it has a clean stereo sound that's pleasant to the ears, striking a good balance between quality and value for money.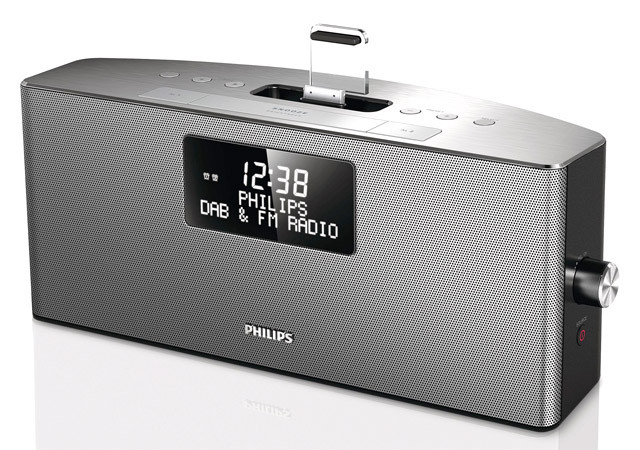 Reg Rating 85%
Price £99
More info Philips
Pure Contour 100Di

The Contour 100Di is a hybrid FM/DAB radio and speaker dock that charges and controls an iPhone, iPad or iPod from its remote or top-mounted buttons. Its curvy looks are understated rather than retro or garish. An aux input at the back will dock, but does not charge nor control another audio device.
It's easy to use and the stereo audio quality is fair for its reasonably small footprint, with a decent bass and overall warm tone. Vocals could do with more crispness but that also depends on the source material. A terrific user-friendly all-rounder.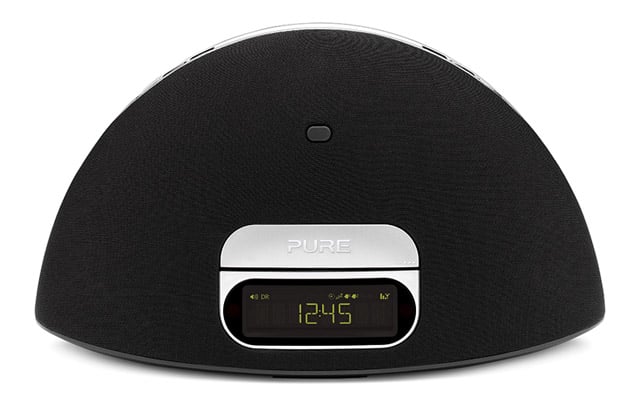 Reg Rating 80%
Price £100
More info Pure