Ten digital radios to suit all budgets
Tunesmiths and stream catchers
---
View Quest Retro Wi-Fi Radio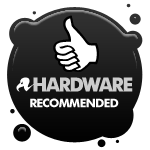 The original View Quest Retro DAB/FM radio pumped out a substantial sound and its iPod dock inclusion at a reasonable price gave it the edge over some better known brands. The only trouble was its reliance on buttons, as it lacked a particular retro nicety: a volume knob. The Wi-Fi version not only adds this feature for output and navigation but includes a much better screen. Indeed, it's improvements all round with the Retro Wi-Fi model, even the plastic fascia has a nicer look and feel to it.
The sound from its 2 x 10W speakers remains robust as ever, although the aux input seems a little brighter than the original Retro but it's not especially harsh, thankfully. It's definitely easier to use – finding Internet radio stations is a breeze – although saving the weather location can be a tad confusing at first. Alas, no USB facilities although it's Wi-Fi capabilities go beyond Internet radio, as you can even hook it up to a UPNP media server. With the on-board alarm, retractable iPod dock, aux input and battery operation option from standard cells, it's a very versatile prospect, especially if you're keen on portability. Sure, Pure offers the One Flow for outdoors use, but it has a mono speaker and no dock. For what it does, the Retro Wi-Fi is certainly affordable and, available in black or cream, it looks pretty cool too.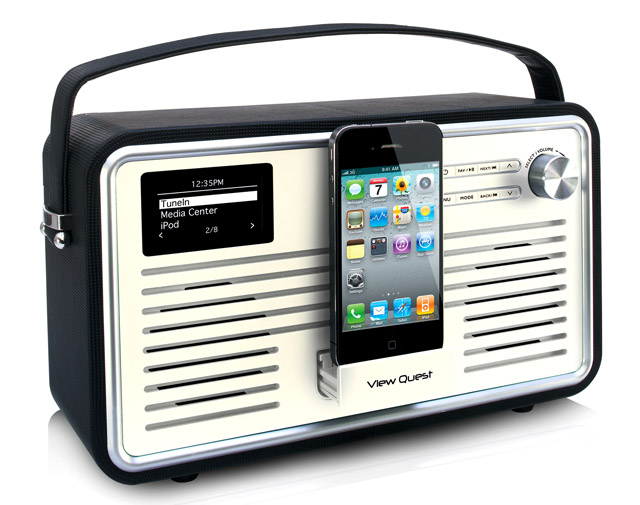 Yamaha TSX-140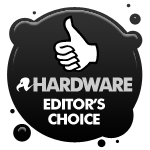 Hats off to Yamaha for making this look more like a proper hi-fi system packed into one unit, rather than an ordinary radio. Indeed, its looks are also in line with its features – it offers DAB, FM, iPod/iPhone docking (and sync from any USB-linked PC), aux input, USB playback for MP3/WMA and even a slot loading CD drive. There's a wire antenna, connected using a standard F-connector.
It's powerful, too, belting out deep yet refined bass when needed and dealing nimbly with higher frequencies. It is the best sounding item in this round-up and superb value too. ®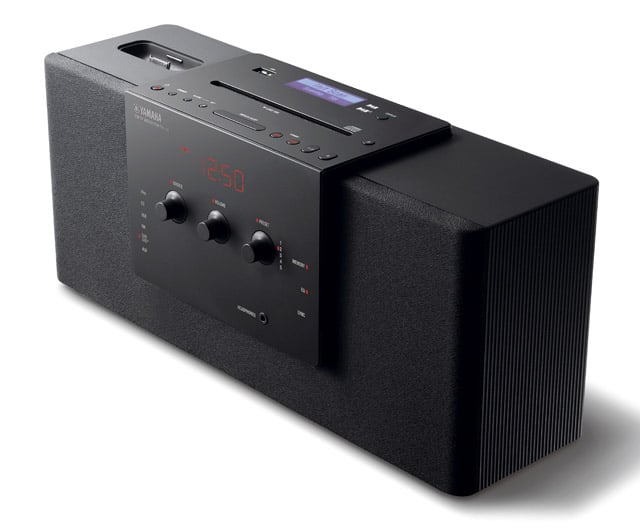 Reg Rating 90%
Price £269
More info Yamaha