Archos 101 XS 10.1in Android tablet review
Magnetic keyblet combo, anyone?
---
Archos has built a decent business making budget Android tablets, so I suspect the word 'merde' echoed loudly around the Igny HQ when Google pulled the rug asunder with its low Nexus 7 pricing. Archos hasn't given up though and has now released a new device pitched as a budget alternative to the Asus Transformer Pad.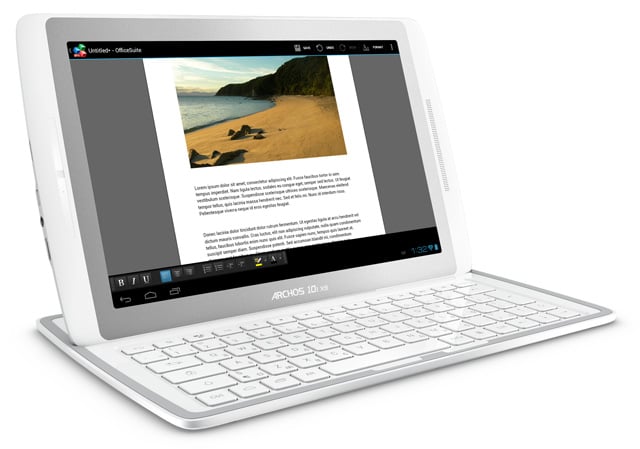 Archos 101 XS 10.1in Android tablet and keyboard combo
The 101 XS has two distinct parts. The tablet bares a resemblance to the Archos G9 101 except at 8mm front-to-back its much thinner and 50g lighter. The other part is called the coverboard – it's part keyboard and part screen cover. It's even lighter at a mere 200g and only 5mm thick.
To dock the two together you simply fold up the kickstand at the back of the coverboard and drop the tablet into place. Everything is held together by the miracle of magnetism – one on the kickstand and two in the trough the tablet rests in.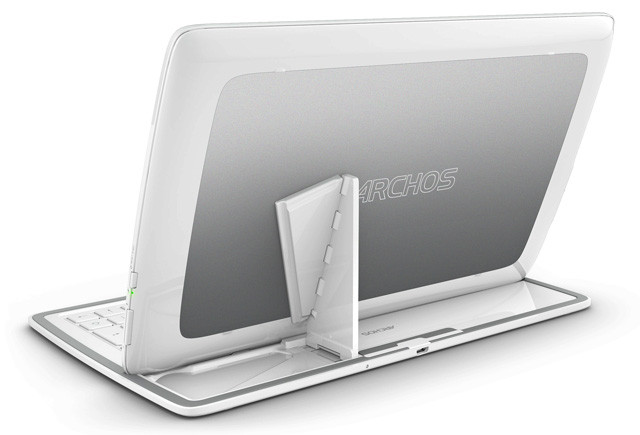 Magnetic mix and match
Separate the two pieces and place them together keyboard-to-screen and magnetic strips around the periphery hold the two parts together in a 13mm thick sandwich which protects both screen and keyboard. It's all damnably clever and works rather well.
While docked I picked the unit by the tablet and waved it around vigorously and the two parts stayed stuck together. Since the whole caboodle is plastic, it's not as robust nor solid as the Asus Transformer but you'd have to work at being extremely clumsy to break it.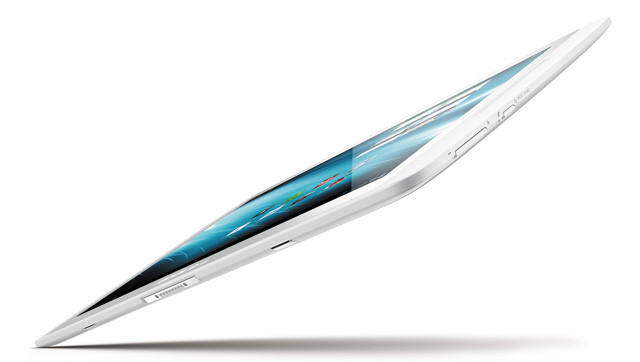 Glass screen with a plastic casing that's surprisingly robust
Unlike some earlier Archos devices the 10.1in 1290 x 800 screen is made of glass rather than plastic but it's still a bit ordinary in terms of colours and viewing angles when compared to the panels now used by Asus or Samsung. Give the tablet a twist, or poke the screen too fiercely and you can see ripple effects but, again, it's easy enough to not do either, so I wouldn't want to make too big a deal of it.